Smoked porchetta (pronounced por-ke'-ta), is an Italian recipe that rolls up a huge piece…
Typical fare for St. Patrick's day is corned beef or smoked corned beef also…
⬇ —- MOBILE HOMEPAGE BELOW THIS LINE —-⬇
Smoked porchetta (pronounced por-ke'-ta), is an Italian recipe that rolls up a huge piece…
Typical fare for St. Patrick's day is corned beef or smoked corned beef also…
Welcome to
Smoking-Meat.com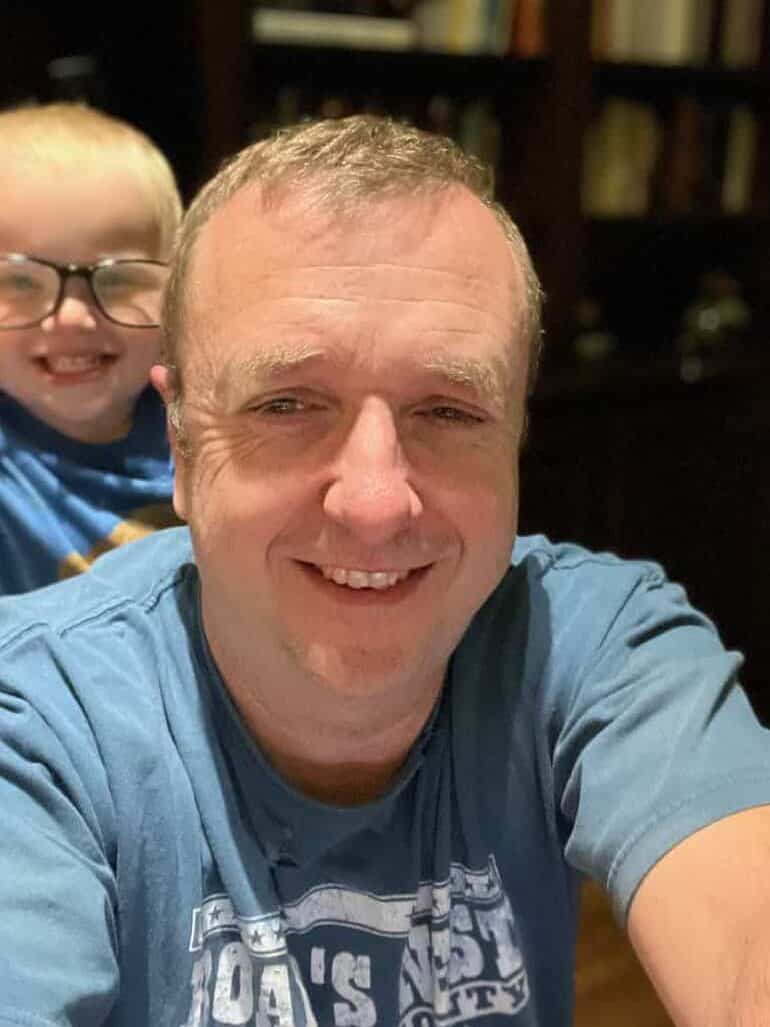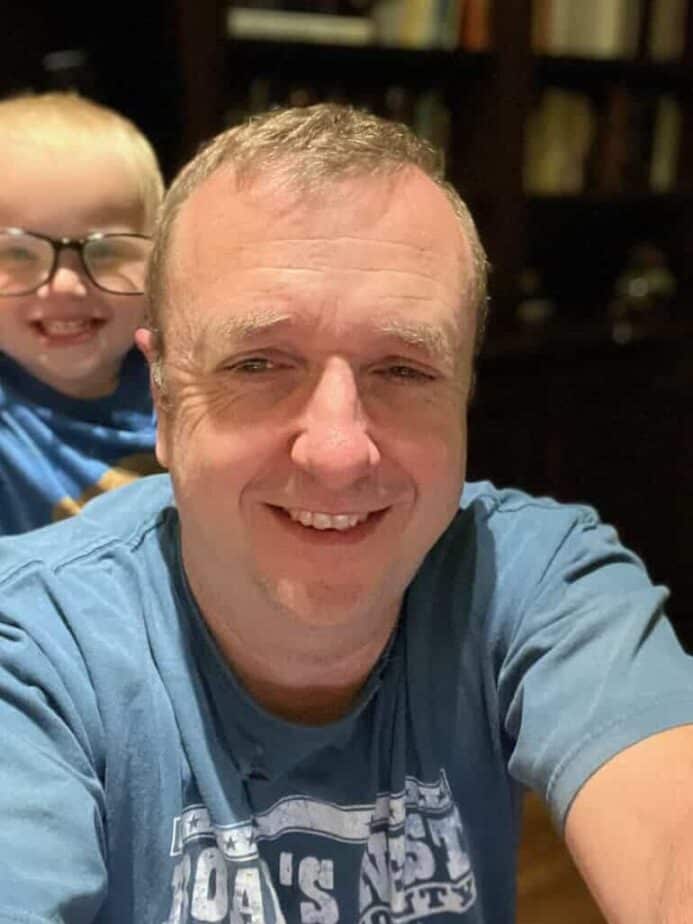 My name is Jeff Phillips. I'm just a normal guy that loves to cook and eat, especially meat that is cooked outdoors, whether that's on the smoker, grill or over the campfire.
I created this website more than 18 years ago as a way to share what I had learned and it has turned into the largest and best smoking meat resource online.
I hope you enjoy the recipes and the resources!
Latest Posts
Weekends are made for relaxing in your comfy chair with a cold drink, some good tunes and bonus points if you have a favorite person to do that with….