Quick Start Guide: 5 Secrets to Smoking Meat Success
Update 2/25/2022:  We have re-named this Smoking Basics eCourse to "5 Secrets to Smoking Meat Success" but the same great information remains.
As always, No SPAM and it's easy to unsubscribe if you change your mind.
5 chapters of information on how to smoke meat covering topics like fire building, meat selection, tools and equipment, the cooking process, flavor improvement and so much more.
Here's what you can expect to learn:
Chapter 1: Selecting the Meat
Chapter 2: Fire Management and Smokeology
Chapter 3: Improving the Flavor
Chapter 4: Smoking Equipment, Tools and Supplies
Chapter 5: The Smoking Process and When is it Done?
I get a huge number of questions and emails on a daily basis concerning different aspects of smoking meat. As a result of that, I felt it would be useful to put together a course to help you learn all of the basic things a person needs to know to get started smoking meat.
Hopefully this will help answer a LOT of your questions and you can sort of advance from there.
Upon signup you'll receive an email each day (except Thursday and Saturday as those are the days I send out my smoking recipes).
Once you finish the 5 chapters, you'll begin receiving my smoker recipes as well.
And because you took the time to learn some of the basics, you'll be ready to impress family and friends with your mad cooking skills.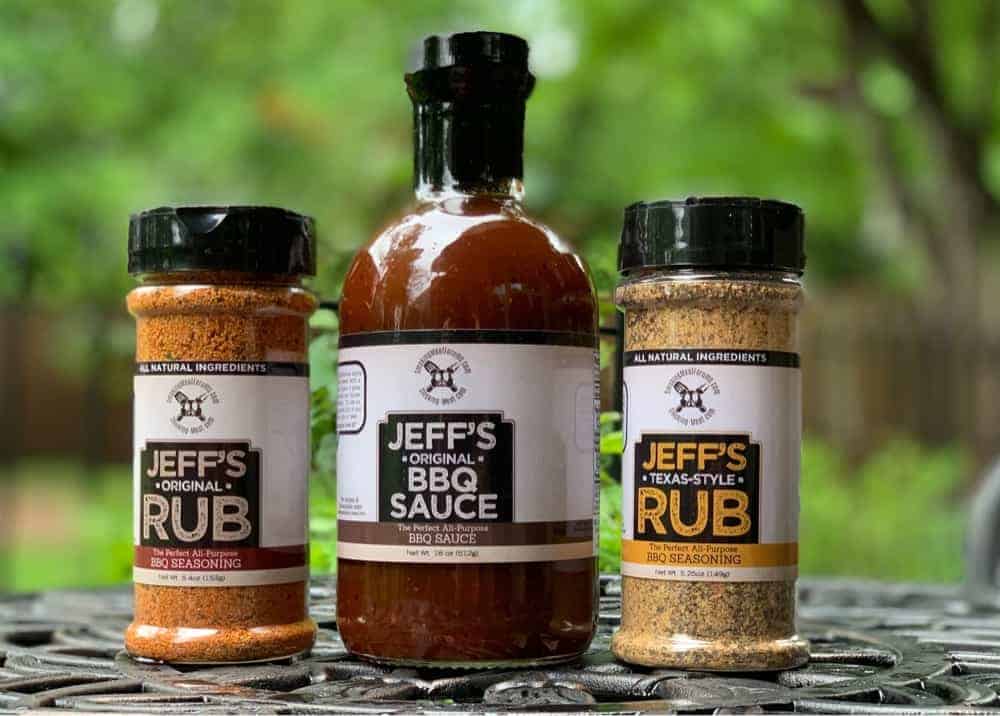 Order Jeff's Rubs and Barbecue Sauce TODAY!
✅ My rubs and sauce will be the best thing you've ever tasted and it's a great way to support what we do!
Note: You can also order the formulas for my rubs and sauce and make these yourself at home. Grab those HERE and download immediately.