Smoking Essentials Course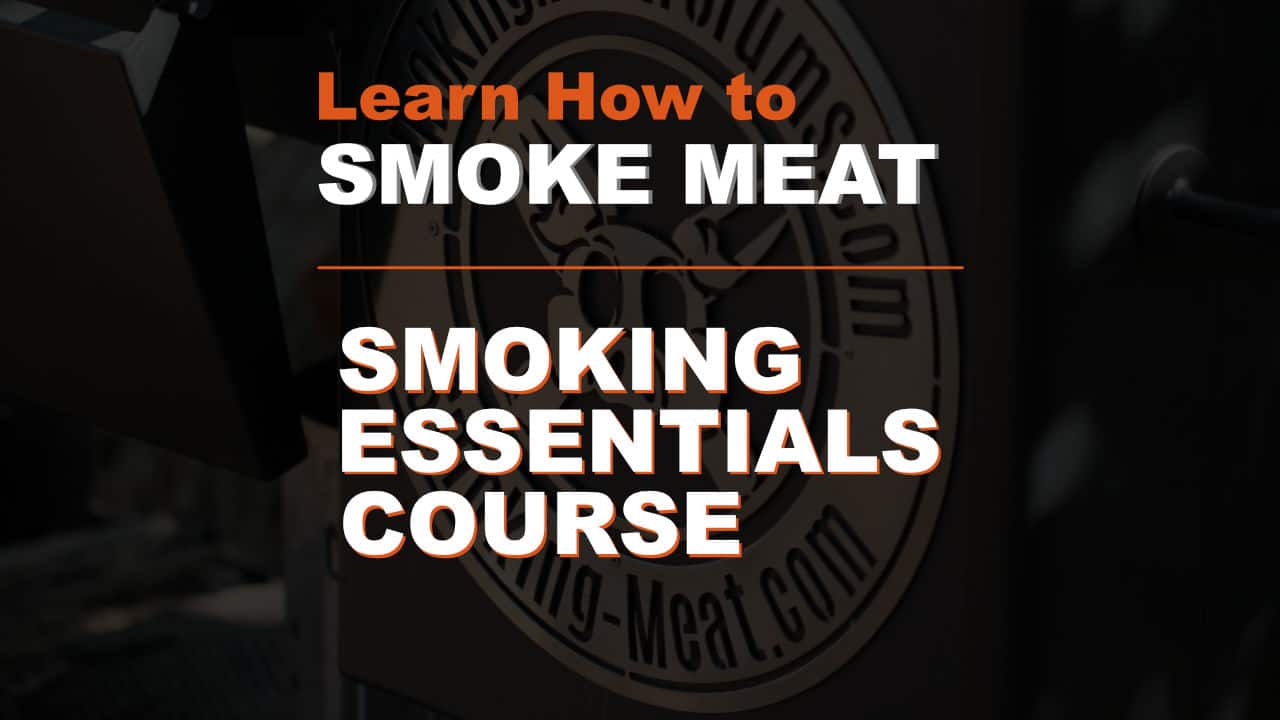 Smoking-Meat.com is supported by its readers. We may earn an affiliate commission at no extra cost to you if you buy through a link on this page.
Read this article without ads
This is a course that you can subscribe to and it's ongoing. I keep adding new material to it and when I do, it'll show up in your inbox.
This is typically a prerequisite to receiving the Smoking Meat Newsletter however if you already get the newsletter and you want to add on the course, you can certainly do that.
Bonus: you'll also get the compact version of my "Time and Temp Chart" when you subscribe.
[cp_popup display="inline" style_id="56852″ step_id = "1"][/cp_popup]
As always, No SPAM and it's easy to unsubscribe if you change your mind.
This will be ongoing information on how to smoke meat covering topics like fire building, meat selection, tools and equipment, the cooking process, flavor improvement and so much more.
Here's a few topics we'll cover right off the bat:
Selecting the Meat
Fire Management and Smokeology
Improving the Flavor
Smoking Equipment, Tools and Supplies
The Smoking Process and When is it Done?
I get a huge number of questions and emails on a daily basis concerning different aspects of smoking meat. As a result of that, I felt it would be useful to put together a course to help you learn all of the basic things a person needs to know to get started smoking meat.
Hopefully this will help answer a LOT of your questions and you can sort of advance from there.
And because you took the time to learn the basics, you'll be ready to impress family and friends with your mad cooking skills.
Get Jeff's Products!