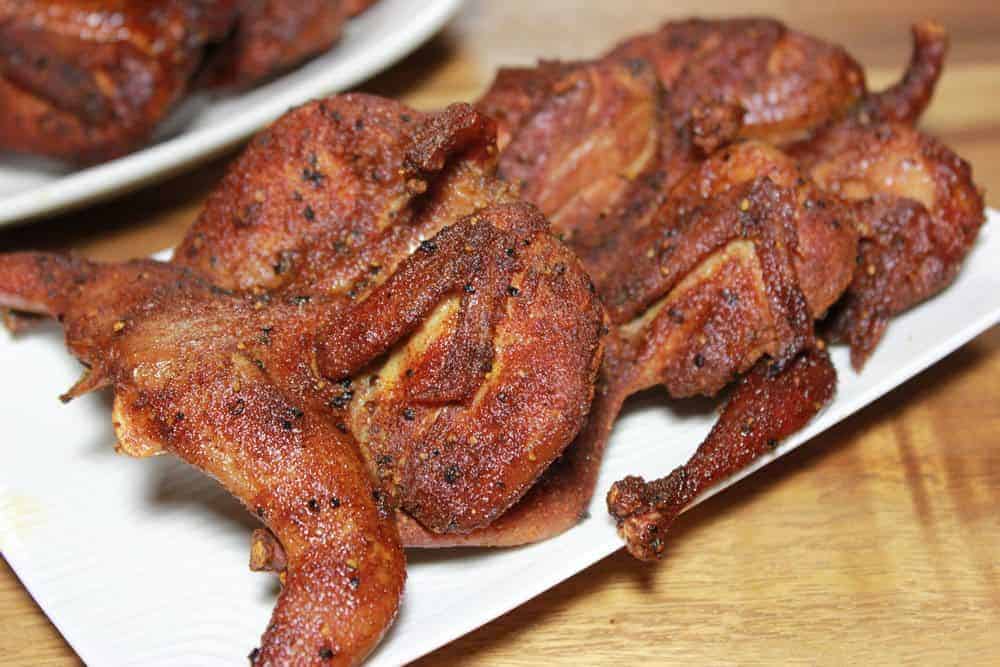 Have you ever wanted to learn how to make smoked quail? Well, I have been smoking quail for many years now and it is quite easy and even in the smoker, only takes about an hour of your time to complete.
If you want to brine the quail, I recommend a buttermilk brine which does them a lot of good.
Buttermilk Brine
1/2 gallon buttermilk
1/2 gallon water
1 cup kosher salt
Mix salt and water together until the water returns to clear. Add the buttermilk and mix will. Place the quail in a ziploc bag and pour the buttermilk brine over them to cover.
If you don't have a lot of quail, you can half the recipe.
Let the quail brine for about 2 hours.
Rinse the brine from them under cold water and pat them dry with a paper towel.
Place them in a foil pan with skin side up.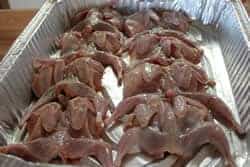 Sprinkle my rub on them for great results or you can use a plain salt/pepper mixture made of half kosher salt and half coarse pepper.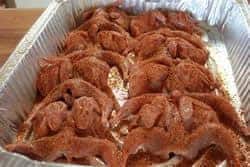 Place the entire pan in the smoker at 225 degrees.
Quail usually take about an hour or so but the problem is that the legs usually get done before the breast does so you can wrap the legs in bacon to slow things down a bit in that area. I have seen folks wrap the entire quail in bacon but in my opinion this is not necessary.
I often smoke them with no bacon wrap at all and I keep the temperature at about 225. They are tender, delicious and very juicy.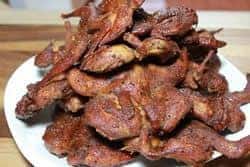 Tip: If you have my book entitled "Smoking Meat: The Essential Guide to Real Barbecue" find my very own recipe for Cuban Mojo and spoon that over the  quail generously before placing them in the smoker. You'll be amazed at how good it is!
Here's a picture of it: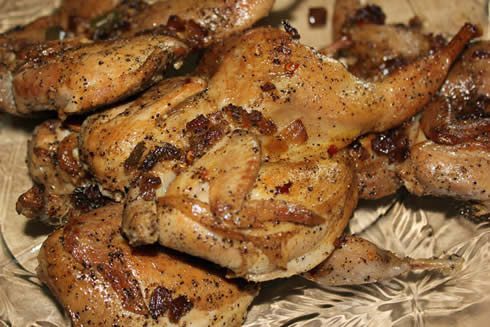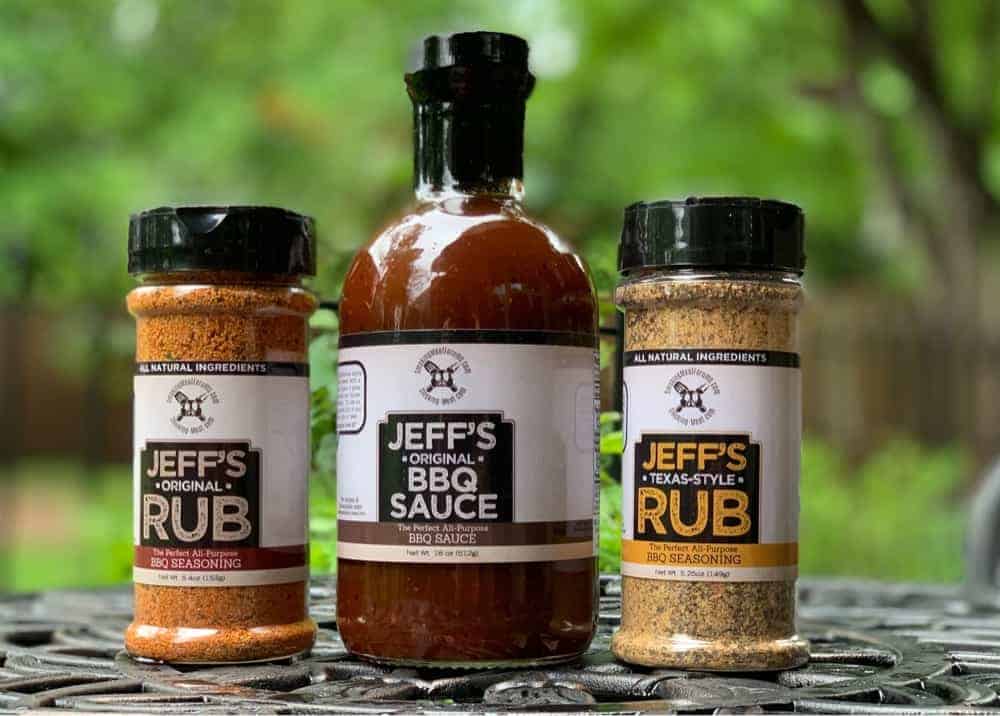 Order Jeff's Rubs and Barbecue Sauce TODAY!
✅ My rubs and sauce will be the best thing you've ever tasted and it's a great way to support what we do!
Note: You can also order the formulas for my rubs and sauce and make these yourself at home. Grab those HERE and download immediately.