Valentine's Day Recipes for the Smoker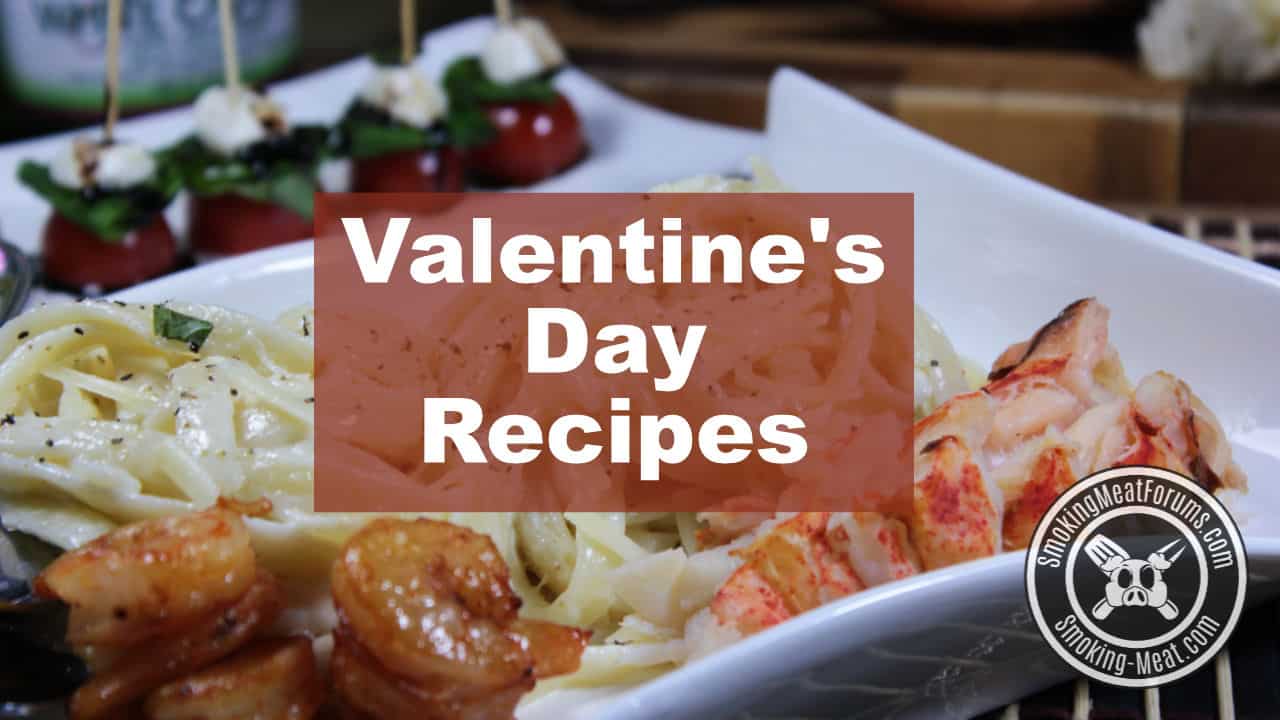 Smoking-Meat.com is supported by its readers. We may earn an affiliate commission at no extra cost to you if you buy through a link on this page.
Read this article without ads
If you're looking for Valentines Day Recipes for the smoker, you're in luck!
If you're like me, sometimes it's nice to stay home and beat the crowd on Valentine's Day but that doesn't mean you can't have an amazing meal!
Everyone that knows her, knows that Abi is an amazing chef. In fact, she runs circles around me in the kitchen! Having said that, she often leaves the entree to me and I love to do those in the smoker or grill.
Together we put together some pretty good meals😃
Here's a compilation of recipes that you can cook on the smoker and let your significant someone know that you really care about them.
Did you know? You can order the MASTER FORMULAS which allow you to make Jeff's original rubs and original barbecue sauce at home using your own ingredients! Order the Recipes
Get Jeff's Products!