Smoked Recipes for New Years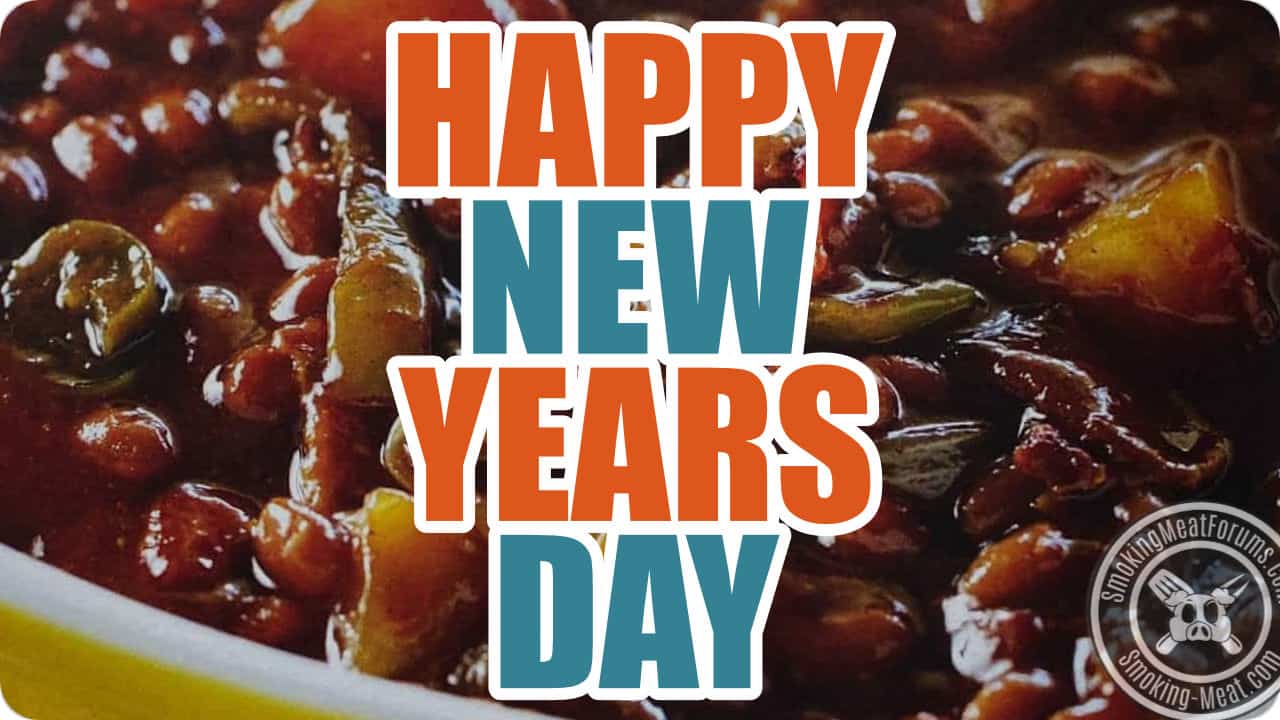 On New Years Day, it's traditional to cook something that brings good luck such as corned beef, black eyed peas, etc. but while I like these things and often cook them on New Years day, I'm really not superstitious.
I think luck is mostly good attitude, hard work and being willing to make the best of every situation even if it's a bad one.
(Enough philosophy already)
Here's a list of favorite smoked recipes for New Years day that I think you'll love and enjoy!
Are there other smoked recipes that need to be added to this special list of New Years Day smoked recipes? Let me know in the comments below!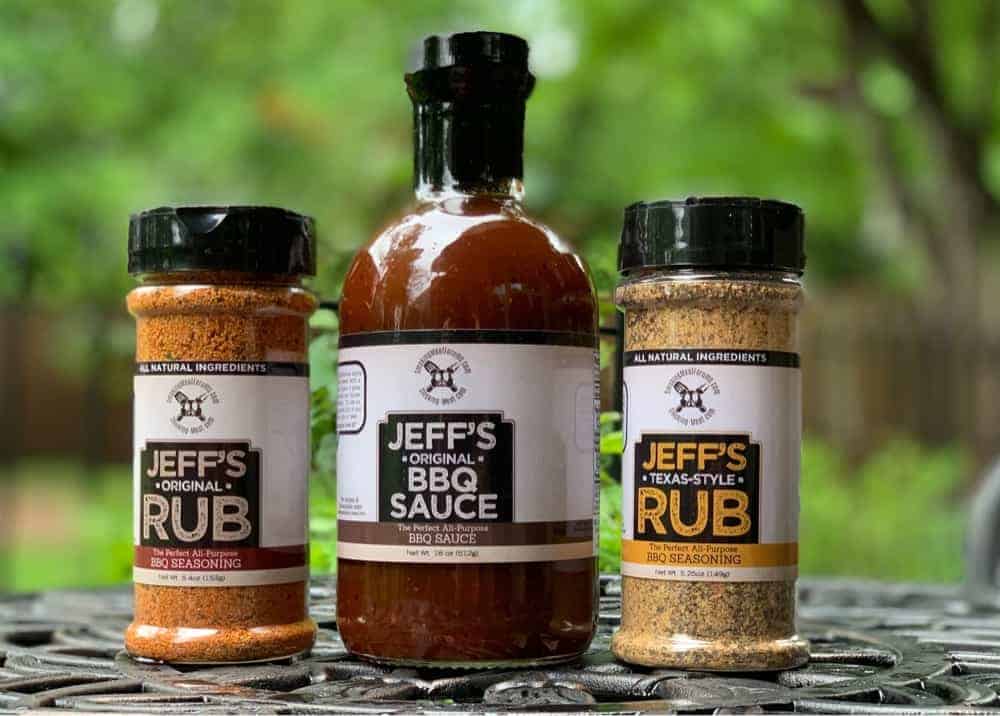 Order Jeff's Rubs and Barbecue Sauce TODAY!
✅ My rubs and sauce will be the best thing you've ever tasted and it's a great way to support what we do!
Note: You can also order the formulas for my rubs and sauce and make these yourself at home. Grab those HERE and download immediately.