Smoked Recipes for New Years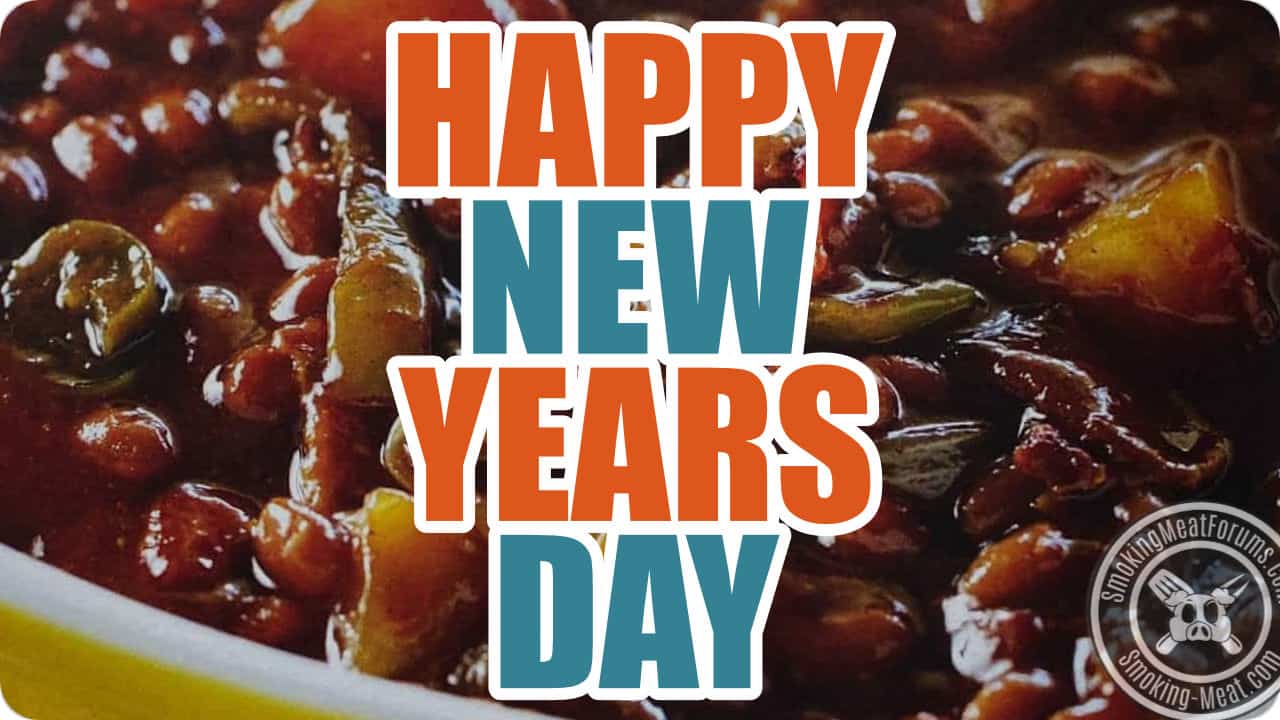 Smoking-Meat.com is supported by its readers. We may earn an affiliate commission at no extra cost to you if you buy through a link on this page.
Read this article without ads
On New Years Day, it's traditional to cook something that brings good luck such as corned beef, black eyed peas, etc. but while I like these things and often cook them on New Years day, I'm really not superstitious.
I think luck is mostly good attitude, hard work and being willing to make the best of every situation even if it's a bad one.
(Enough philosophy already)
Here's a list of favorite smoked recipes for New Years day that I think you'll love and enjoy!
Are there other smoked recipes that need to be added to this special list of New Years Day smoked recipes? Let me know in the comments below!
Smoked corn beef rollups are a great way to use up leftover corned beef. I have been known to smoke a corned beef brisket just for the sole purpose of…
Get Jeff's Products!