Warning
: mysqli_num_fields() expects parameter 1 to be mysqli_result, boolean given in
/home/smokingm/public_html/wp-includes/wp-db.php
on line
3078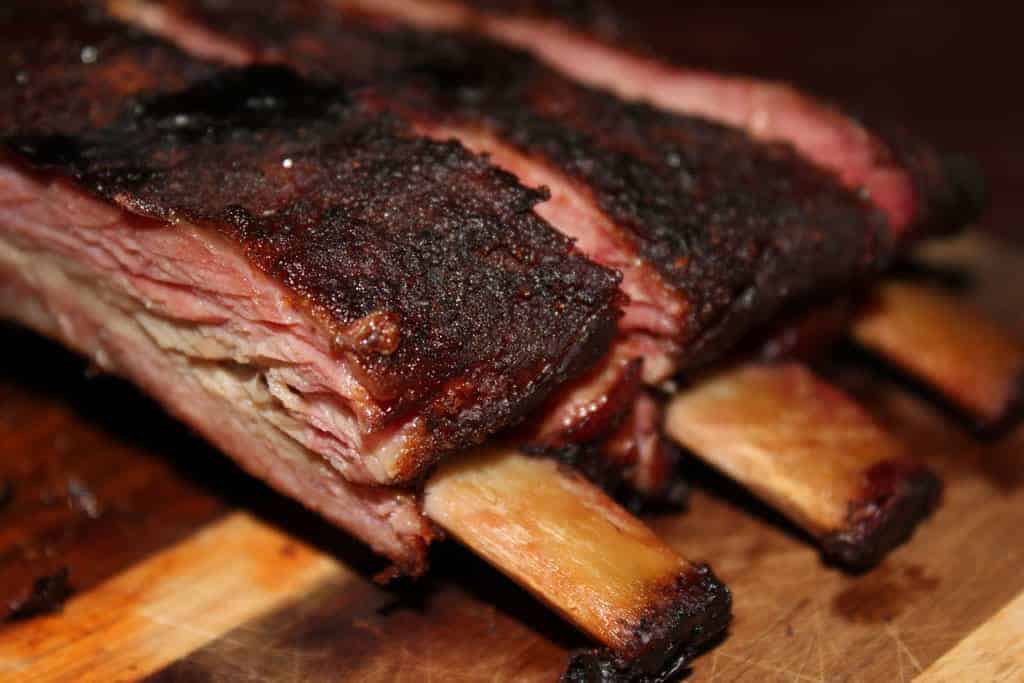 For more than ten years now, smoking-meat.com has been providing a smoking meat newsletter packed full of great information on smoking ribs, brisket, pork shoulder, fish, and even off the wall stuff like smoked meatloaf and smoked stuffed breakfast sausage called fatties.
I am always looking for great suggestions for newsletter topics.. if you have something that you would really like to see me write about then send it to me and I will see what I can do.
Please note, this page has moved to HERE.
Enjoy!!