Barbecue competitions held across the continental US every year are more fun than a barrel of monkeys.
If you know of a Barbecue Competition event that is not listed here please contact me with all of the details and I will add it on as well.
I have had many people call and email wanting to know about barbecue competitions in various locations and the truth is that some areas are just kind of dry on this subject.
If you want to compete you may need to be willing to drive a ways to do so.
Barbecue Competition Schedules
These links of barbecue competition schedules will open a new page. When you are done looking simply close that page to come back here.
Kansa City Barbecue Society Competitions
www.kcbs.us
LoneStar Barbecue Society Competitions
www.lonestarbarbecue.com
Texas Cook-Offs
www.ctbbqa.org/
New England Barbecue Society
http://www.nebs.org/calendar/
International Barbeque Cookers Association
http://ibcabbq.org/#events
Florida Barbecue Association
http://www.flbbq.org/contest.htm
Return from Barbecue Competitions to the Home Page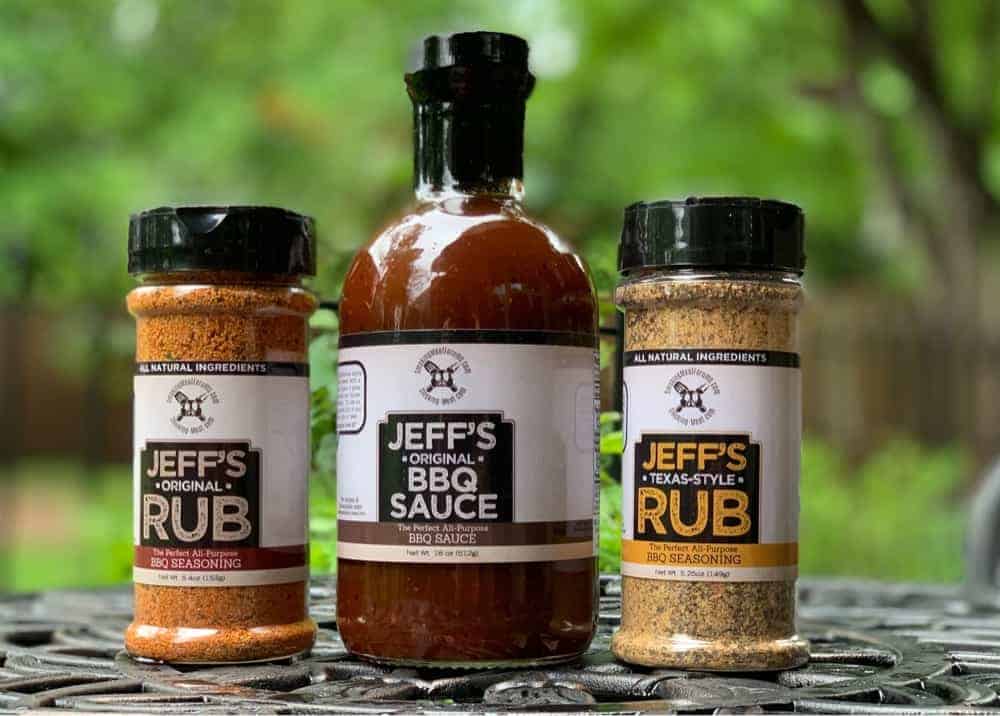 Order Jeff's Rubs and Barbecue Sauce TODAY!
✅ My rubs and sauce will be the best thing you've ever tasted and it's a great way to support what we do!
Note: You can also order the formulas for my rubs and sauce and make these yourself at home. Grab those HERE and download immediately.