December 2007 Edition – Merry Christmas
I want to wish everyone a merry Christmas and extremely happy new year!
For those of you smoking "already cooked" hams (had lots of emails on this)..
Here are some good instructions that I would have a hard time improving upon from last december's smoking meat newsletter..
If you are doing a turkey, then here is a link to some great instructions as well:
If you have not purchased my recipe set including my recipe for rib rub (good on almost everything) and my barbecue sauce which is finger licking good and you might just find yourself using a spoon..
Consider purchasing that today.
All recipe sales supports the smoking-meat.com website as well as the forum as SmokingMeatForums.com and helps to pay for other services such as the newsletter service which enables you and 35,000 others to receive this one of a kind smoking meat newsletter.
Until next year, please accept our best wishes for the holidays and have a safe new year.
If you choose to drink, please do not drink and drive.
God Bless and Merry Christmas!
Jeff Phillips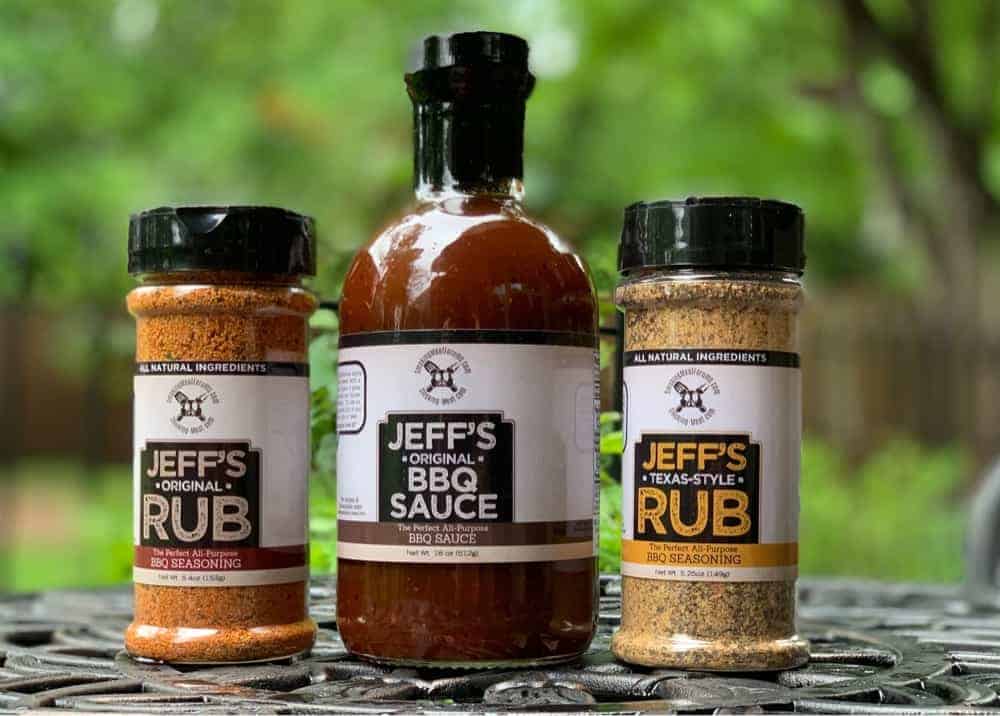 Order Jeff's Rubs and Barbecue Sauce TODAY!
✅ My rubs and sauce will be the best thing you've ever tasted and it's a great way to support what we do!
Note: You can also order the formulas for my rubs and sauce and make these yourself at home. Grab those HERE and download immediately.