Jeff's Butter and Rub Mop Sauce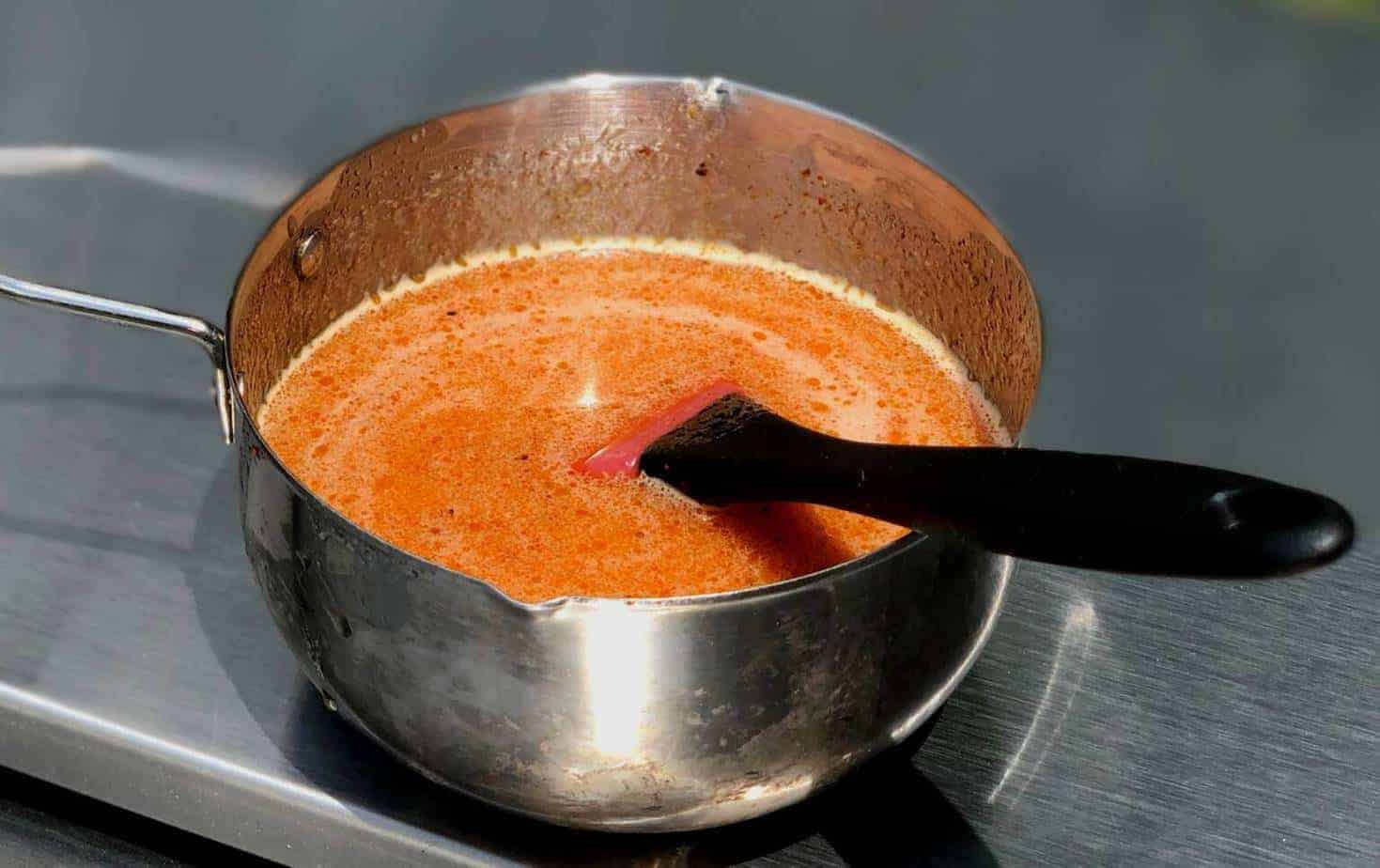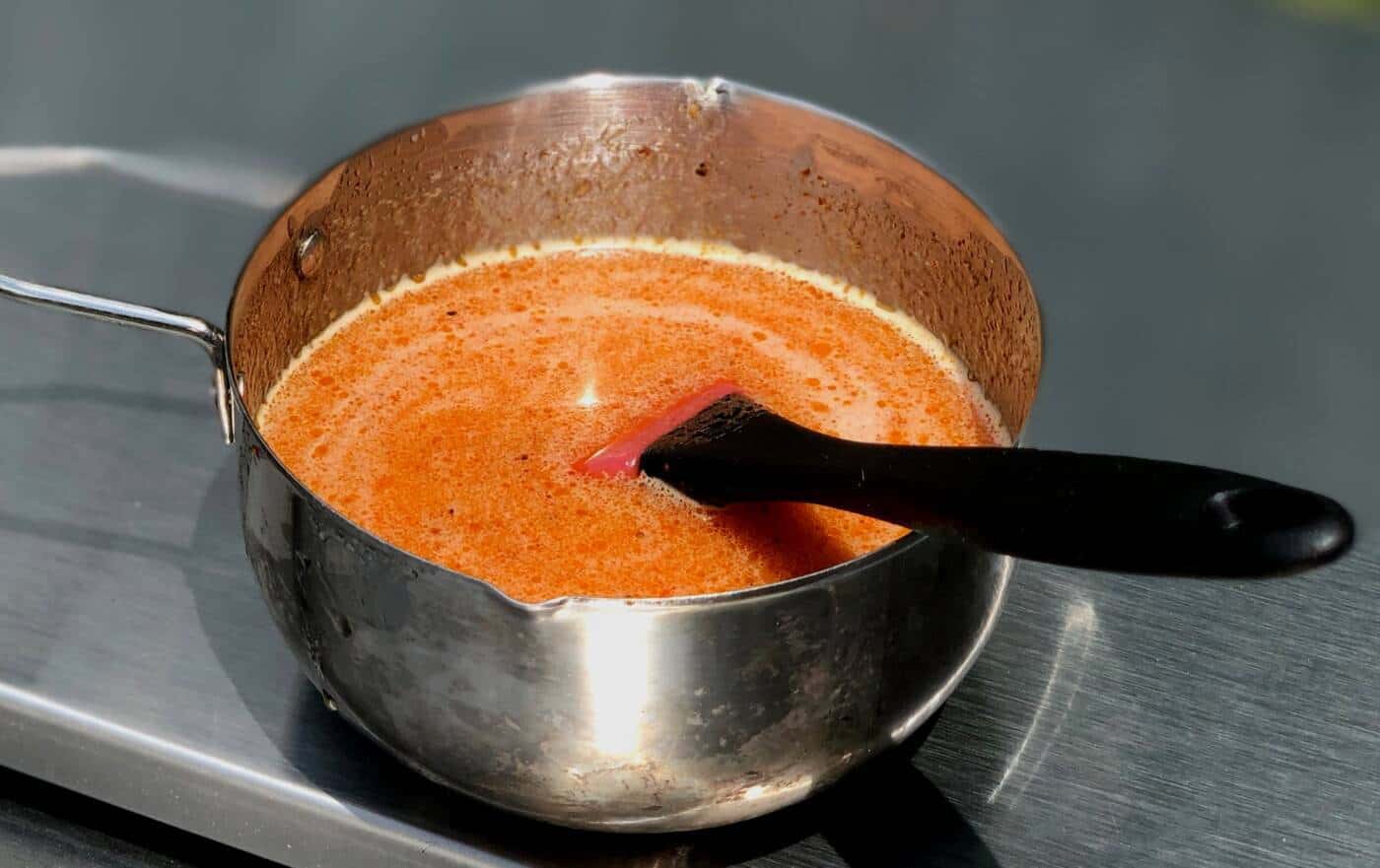 Smoking-Meat.com is supported by its readers. We may earn an affiliate commission at no extra cost to you if you buy through a link on this page.
Read this article without ads
This quick and easy mop sauce recipe is perfect for smoked brisket, ribs, chicken and almost anything else you'd cook on the smoker or grill. Sometimes you just need something to moisten the meat, make it look like a million dollars and add a little flavor at the same time.. that's where this mop sauce really comes in handy.
How to Make the Mop Sauce
1 stick (¼ lb) of salted cream butter, melted
1 cup of warm water
2 heaping tablespoons of Jeff's original rub*
Mix the ingredients together and keep it warm and stir occasionally as you're using it to keep the ingredients well combined.
Things like chicken breast, tri-tip and even briskets, pork butt and ribs sometimes get a little dry on the outside while they cook.. heat is brutal.
Use this mop sauce every 20-30 minutes during the cooking process for much better results than what you've been getting without it.
*I obviously recommend my own original rub recipe for this as that's what I use and it just works so well but if you want to use something different, knock yourself out just make sure it's low in salt like mine otherwise, use unsalted butter and less rub depending on how salty it is.
Get Jeff's Products!