6 Thanksgiving Appetizers that Impress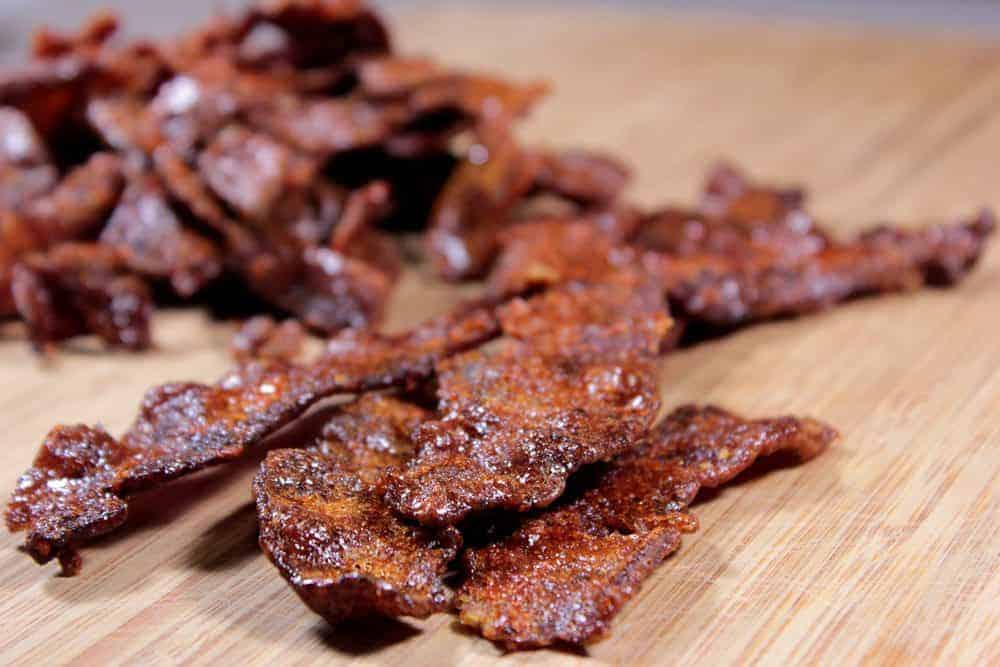 At Thanksgiving, you are working on the smoked turkey, the sides, the desserts and the last thing you want is hungry relatives asking every 5 minutes "how much longer until the turkey is finished"!
I try to plan well but sometimes it just takes longer than it usually does for some reason, and if I can keep everyone happy with delicious smoked appetizers, it sure makes my job a lot more fun.
Most of these appetizers can be made ahead of time and it will make your Thanksgiving as stress free as possible.
These are a few of my favorites to serve before the TG meal but if you want to peruse even more, here's all of my smoked appetizers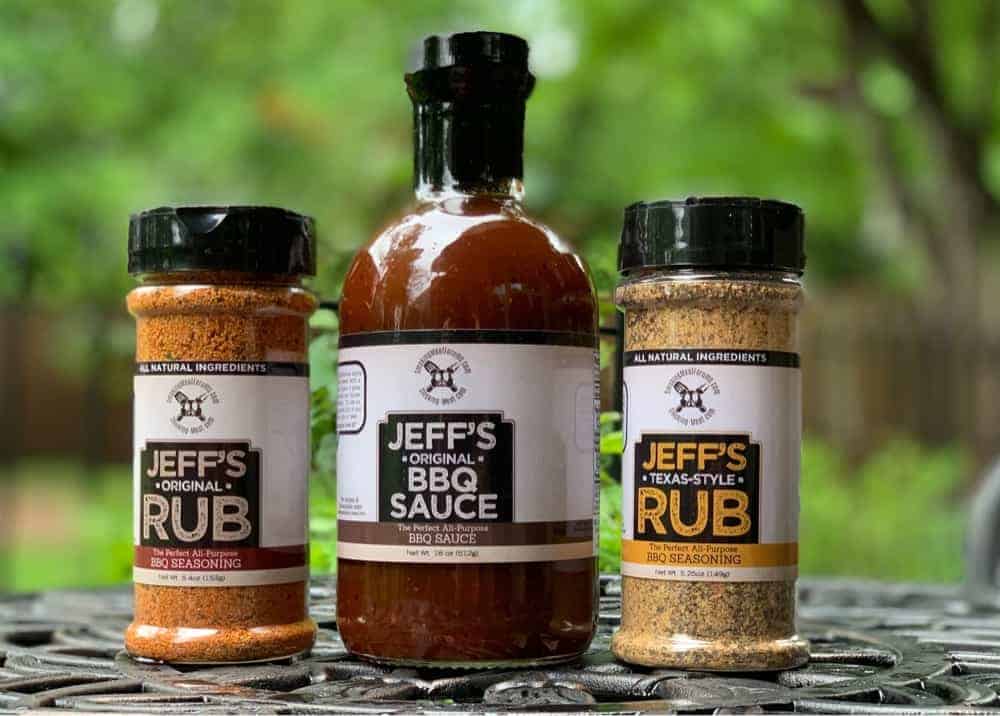 Order Jeff's Rubs and Barbecue Sauce TODAY!
✅ My rubs and sauce will be the best thing you've ever tasted and it's a great way to support what we do!
Note: You can also order the formulas for my rubs and sauce and make these yourself at home. Grab those HERE and download immediately.