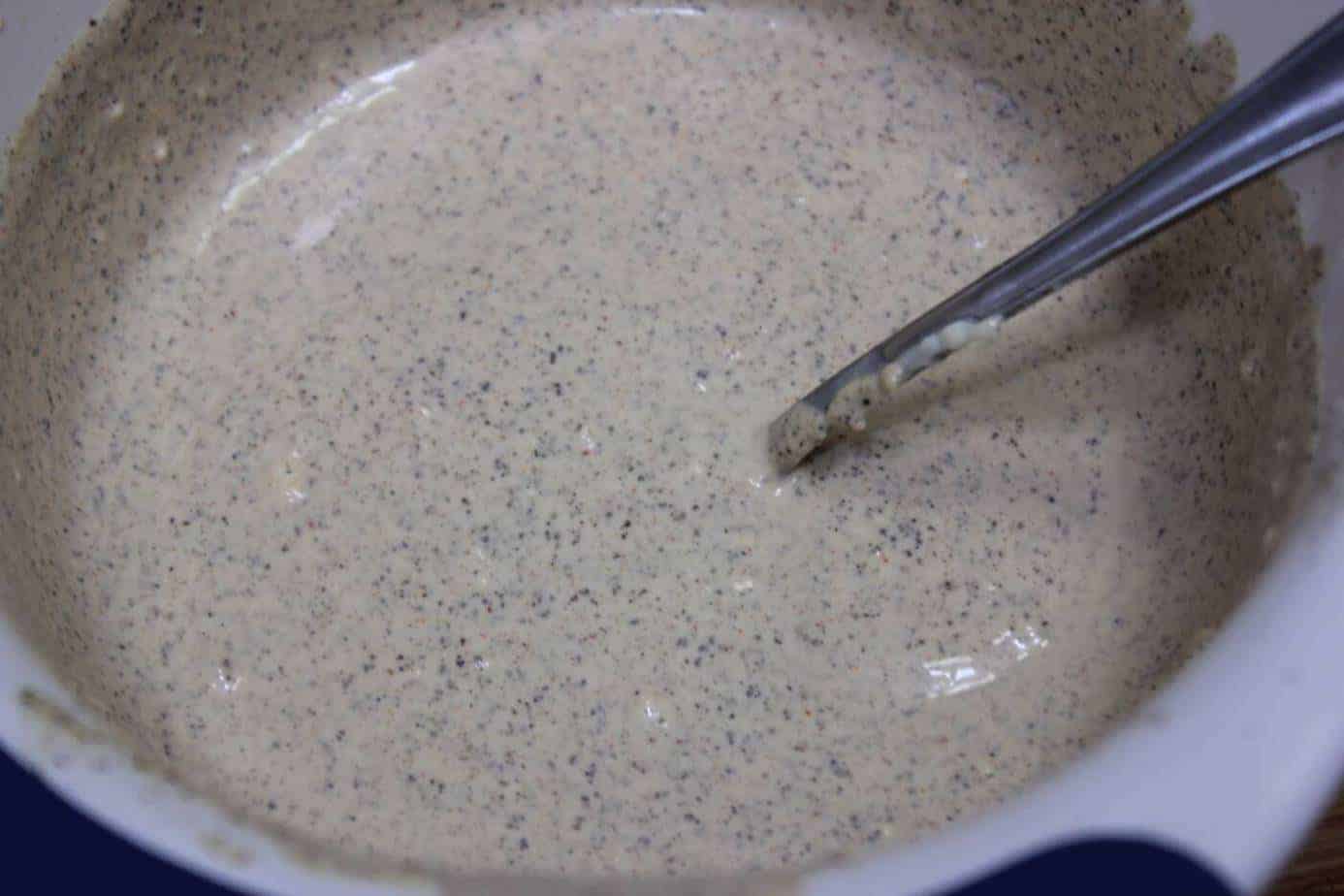 Alabama white sauce is a barbecue sauce that uses mayonnaise instead of ketchup or tomatoes as the base. It is also heavy on pepper and often contains other things such as spices, vinegar, etc.
This variation on Alabama white sauce is based on a recipe sent to me by a newsletter reader and it is some good stuff!
Traditionally, white sauce is used on chicken but I have no doubt it would also be good on many other things.
Give it a try then let me know what you think in the comment below.
Ingredients
2 cups of mayonnaise
1/2 cup apple cider vinegar
1/4 cup fine ground black pepper
1 teaspoon cayenne pepper
Instructions
Place all of the ingredients into a bowl and whisk until smooth.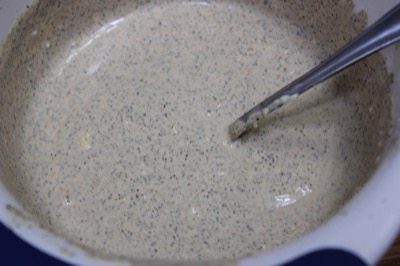 This recipe makes enough for about 12-18 chicken legs/thighs or 6 to 9 chicken quarters with a little left over for dipping.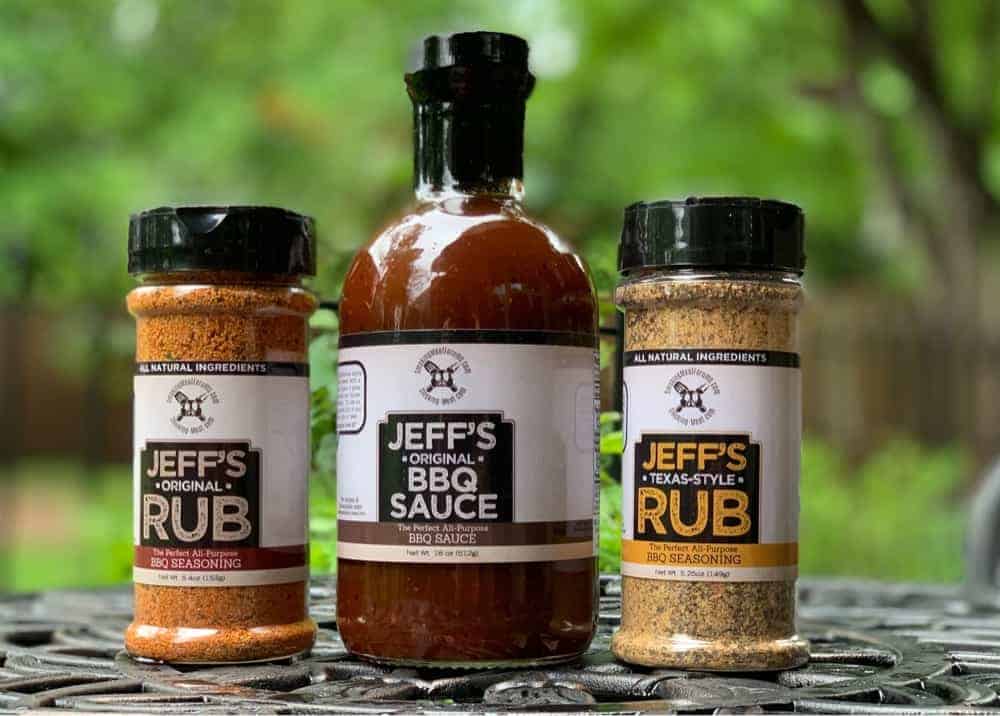 Order Jeff's Rubs and Barbecue Sauce TODAY!
✅ My rubs and sauce will be the best thing you've ever tasted and it's a great way to support what we do!
Note: You can also order the formulas for my rubs and sauce and make these yourself at home. Grab those HERE and download immediately.