How to De-fat the Drippings from Smoked Meat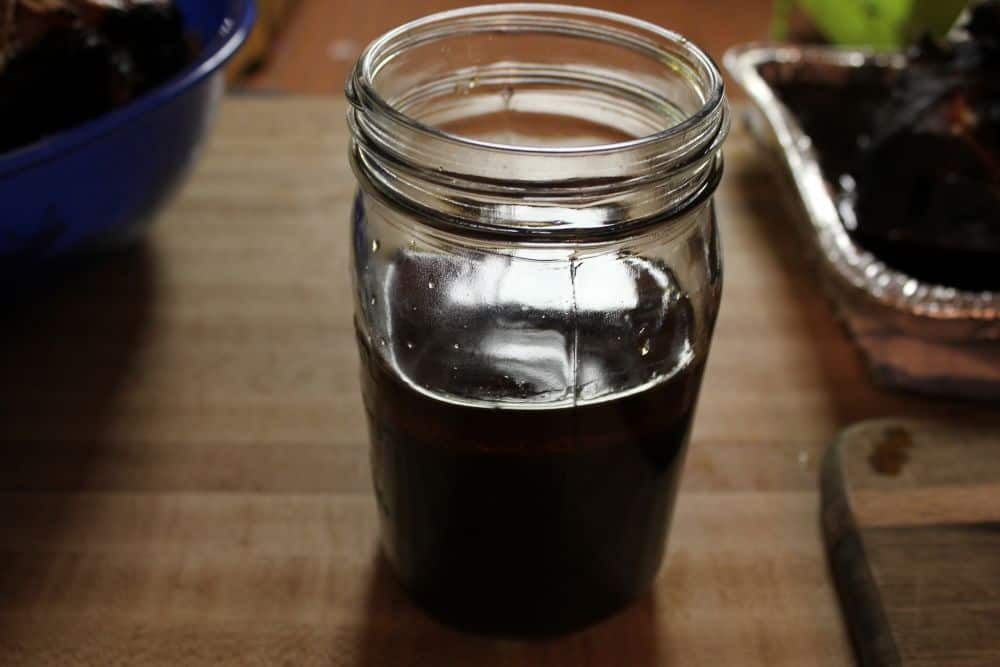 Smoking-Meat.com is supported by its readers. We may earn an affiliate commission at no extra cost to you if you buy through a link on this page.
Read this article without ads
I always save the dripping when I cook a pork butt or brisket and this is how I remove the fat and add it back into the finished product as needed.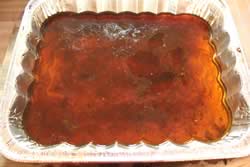 Pour the juices into a container such as a jar.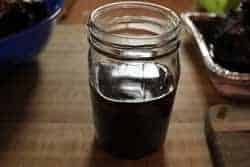 Put a cover on it and place it into the fridge.Once it gets cold the fat will turn solid at the top and leave the tasty juices at the bottom.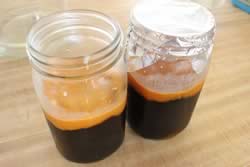 Remove and discard the solid fat with a spoon.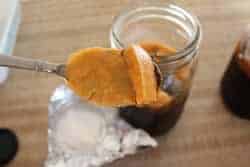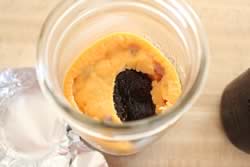 You are left with a jelly like substance that is very tasty and can be added back into the meat once it is pulled to juice it up.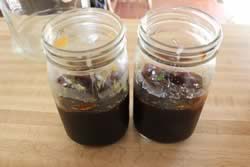 Alternative Method
Another great option that someone posted a while back is to put the juices in the jar with a tight-fitting lid.
Then, turn the jar upside down and place it in the fridge.
The hard fat will solidify at the top of the jar (this is actually the bottom since it's upside down).
When you're ready to use it, turn the jar right side up and the jelly will be right there on the top ready to use, and the solidified stuff will be on the bottom.
Voila!
Get Jeff's Products!