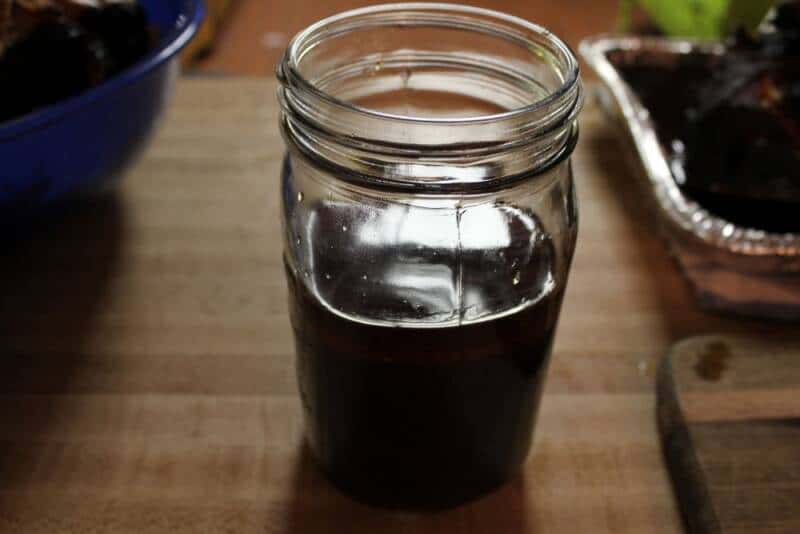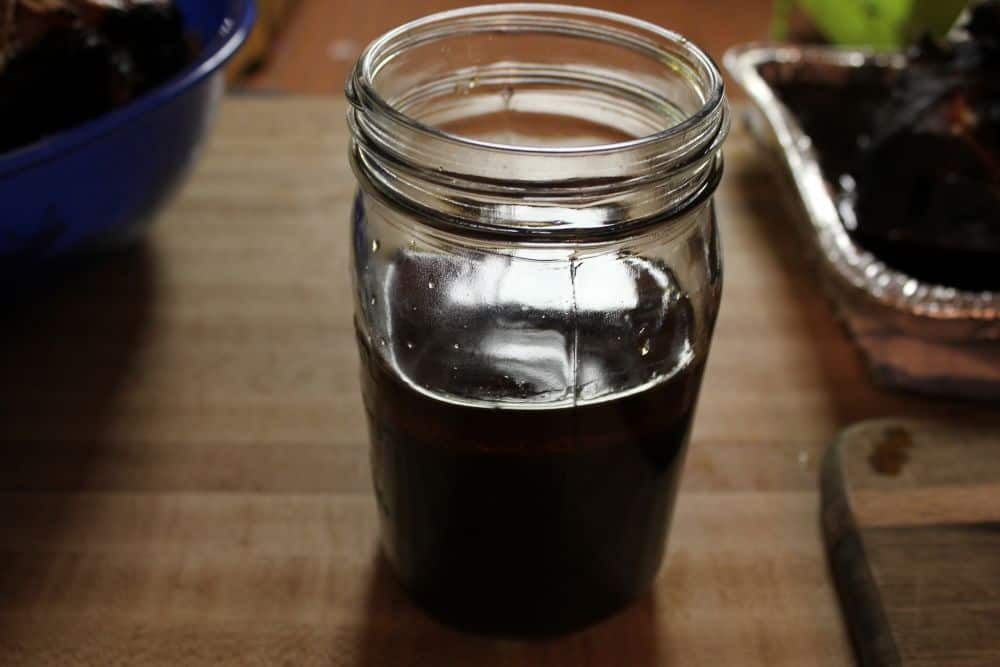 I've been wanting to do a writeup on this for a while. I always save the dripping when I cook a pork butt or brisket and this is how I remove the fat and add it back into the finished product as needed.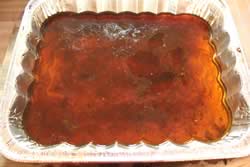 Pour the juices into a container such as a jar.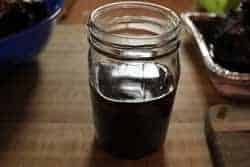 Put a cover on it and place it into the fridge.Once it gets cold the fat will turn solid at the top and leave the tasty juices at the bottom.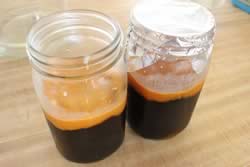 Remove and discard the solid fat with a spoon.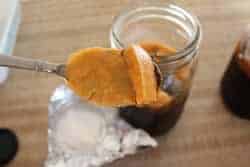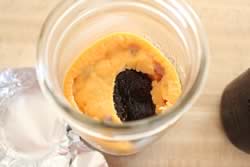 You are left with a jelly like substance that is very tasty and can be added back into the meat once it is pulled to juice it up.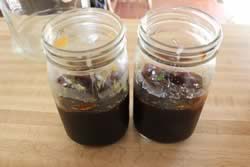 Jeff's Smoking Meat Books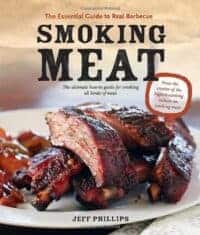 Smoking Meat: The Essential Guide to Real Barbecue – The book is full of recipes and contains tons of helpful information as well. Some have even said that "no smoker should be without this book"!
With more than 1000 reviews on Amazon.com and a rating of 4.7 out of 5 stars, it comes highly recommended and is a Bestseller in Barbecuing & Grilling books on Amazon.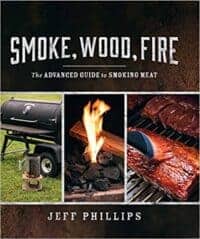 Smoke, Wood, Fire: The Advanced Guide to Smoking Meat – Unlike the first book, this book does not focus on recipes but rather uses every square inch of every page teaching you how to smoke meat. What my first book touched on, this second book takes it into much greater detail with lots of pictures.
It also includes a complete, step-by-step tutorial for making your own smoked "streaky" bacon using a 100 year old brine recipe.