Non-Traditional Smoked Christmas Recipes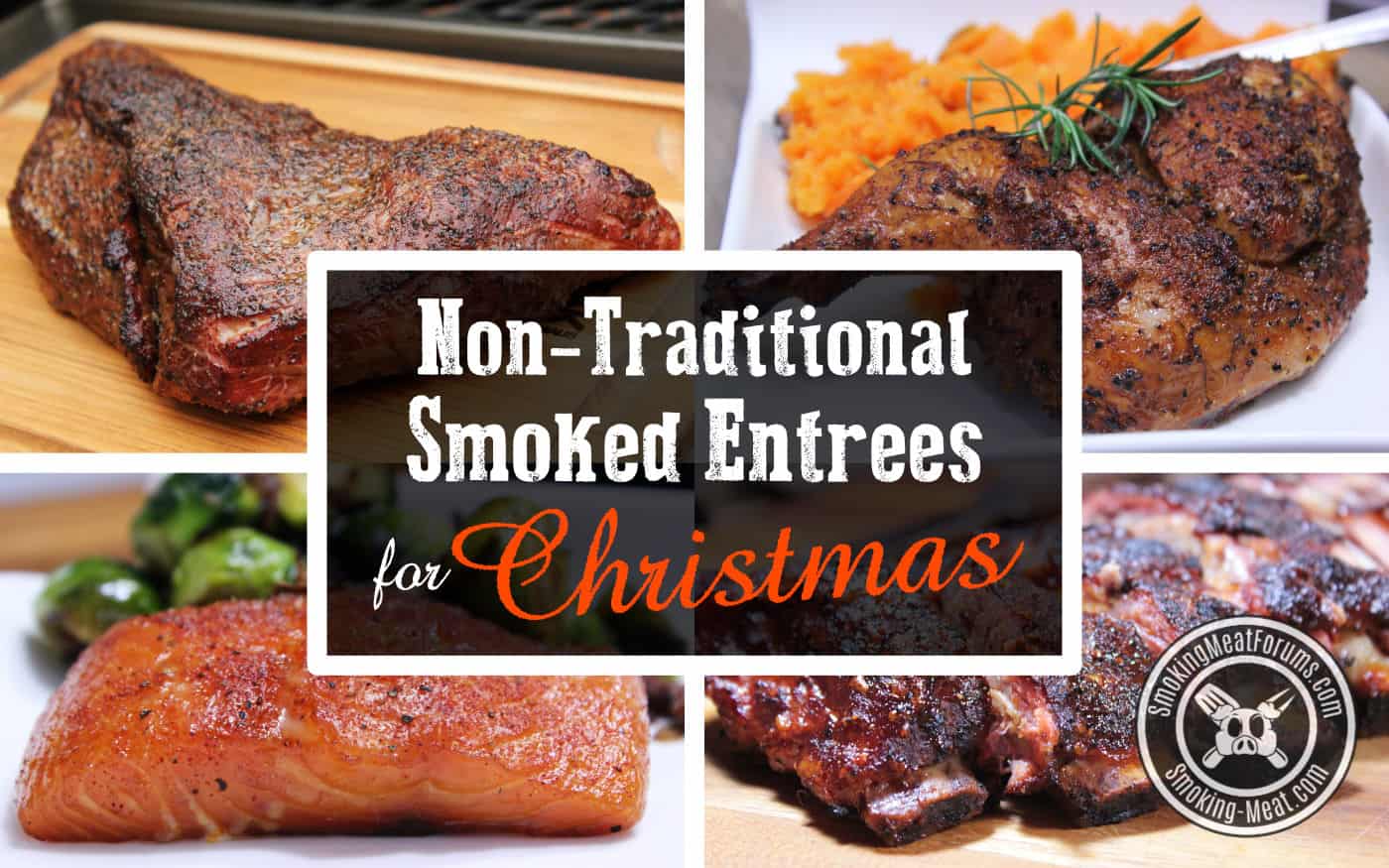 When we think of smoked entrees for Christmas dinner, we usually think of prime rib, crown roast of pork, lobster, etc. but don't feel like you're stuck in a box.
You can definitely color outside of the lines if you want to and these non-traditional smoked Christmas recipes will help you do just that!
We often do a big mess of smoked pork ribs or even a big ol' fat brisket for Christmas dinner.
Here's some of my favorite non-traditional smoked Christmas recipes that work amazingly well for the big holiday meal!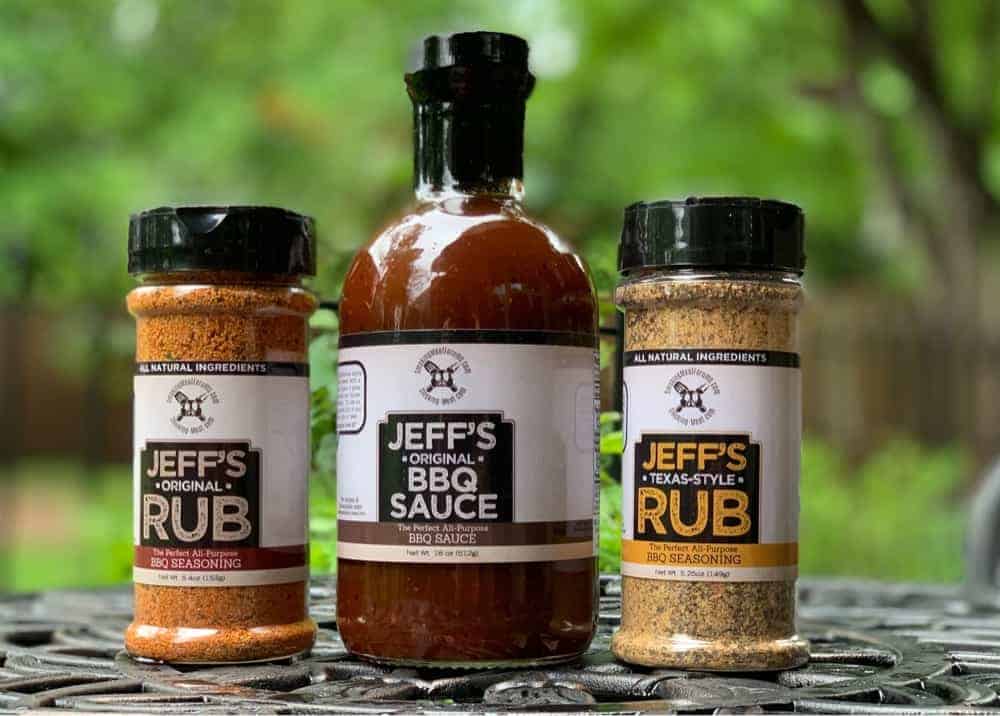 Order Jeff's Rubs and Barbecue Sauce TODAY!
✅ My rubs and sauce will be the best thing you've ever tasted and it's a great way to support what we do!
Note: You can also order the formulas for my rubs and sauce and make these yourself at home. Grab those HERE and download immediately.