13 Awesome Weekend Recipes for the Smoker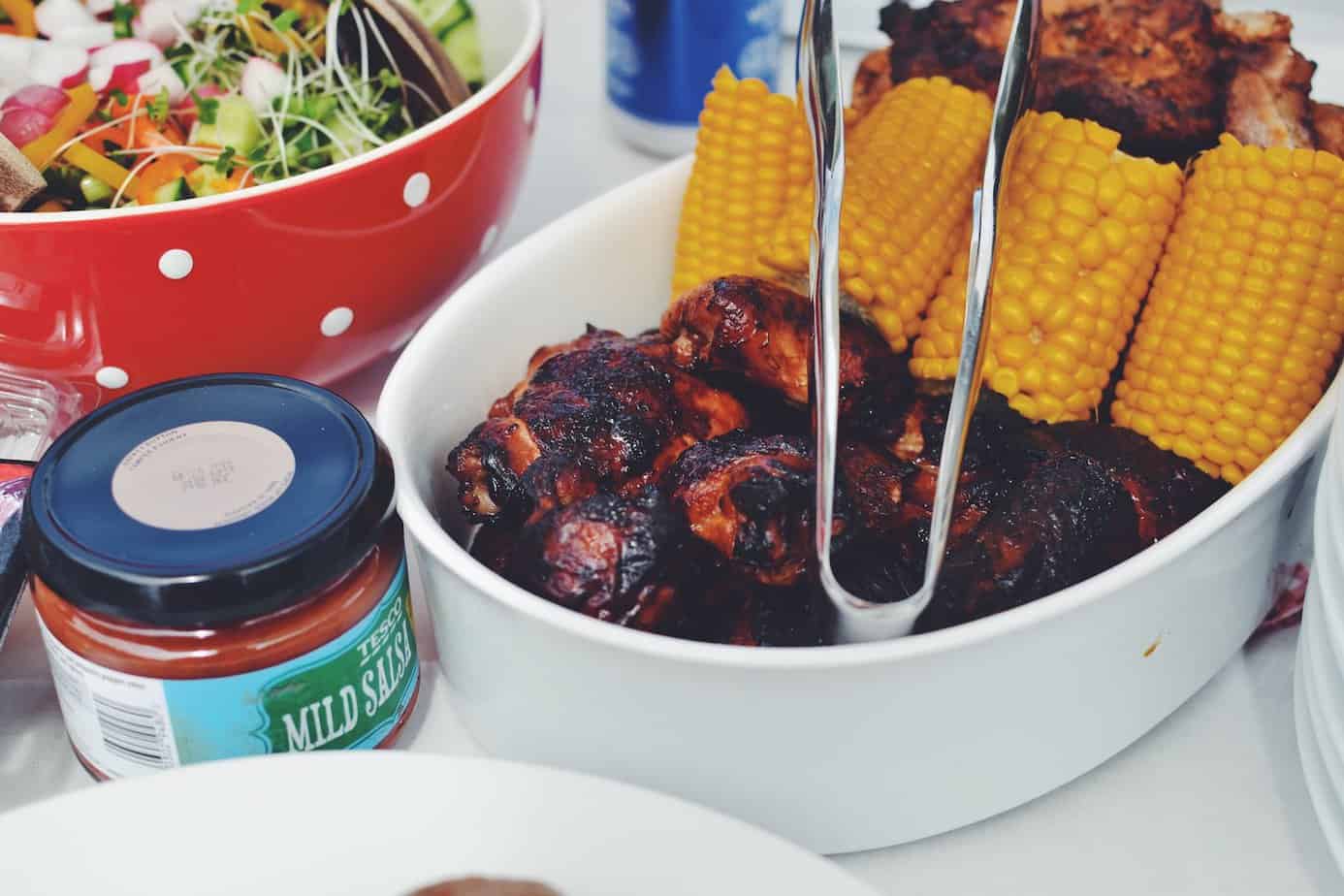 Smoking-Meat.com is supported by its readers. We may earn an affiliate commission at no extra cost to you if you buy through a link on this page.
Read this article without ads
Weekends are made for relaxing in your comfy chair with a cold drink, some good tunes and bonus points if you have a favorite person to do that with.
Here's some smoker recipes I like to do on the weekends because they're easy to prepare, smoke up in just a few hours and taste amazing.
You're welcome!😀
Note: If you're looking for a digital meat thermometer, my guide called "6 best digital meat thermometers" will help you decide which one is best for you.
Get Jeff's Products!