Smoked Meatloaf Recipes that Rock!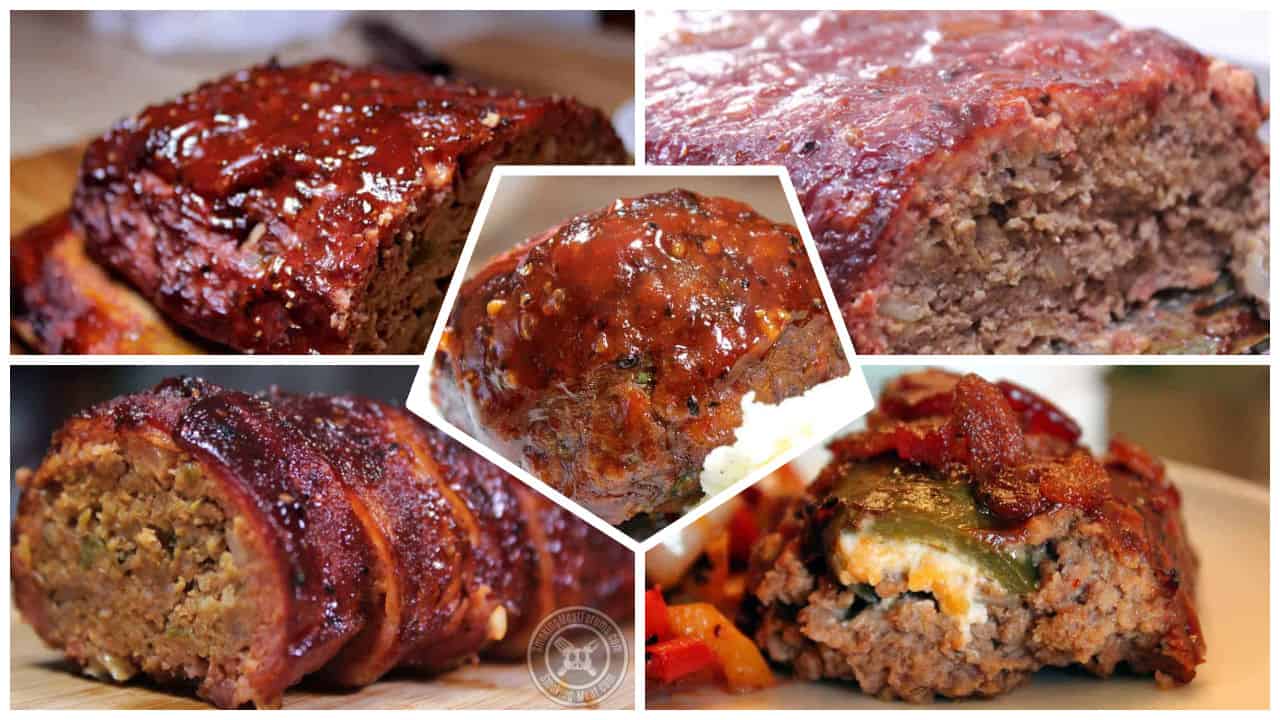 Smoking-Meat.com is supported by its readers. We may earn an affiliate commission at no extra cost to you if you buy through a link on this page.
I started doing smoked meatloaf at least a couple of decades ago and I wish I had a dollar for every person that's told me it made meatloaf great again (MMGA)🤣
Here's a selection of smoked meatloaf recipes that might just tickle your fancy even if you think you don't like meatloaf.
For those of you who love meatloaf already, this stuff will rock your world!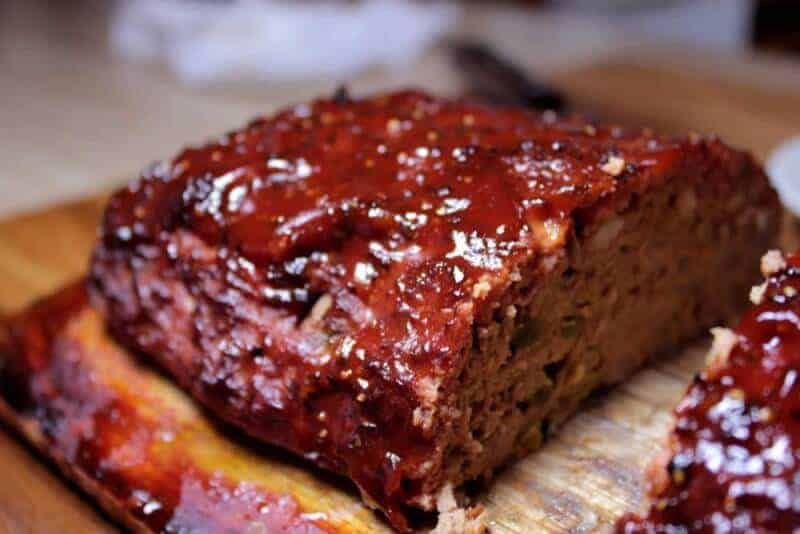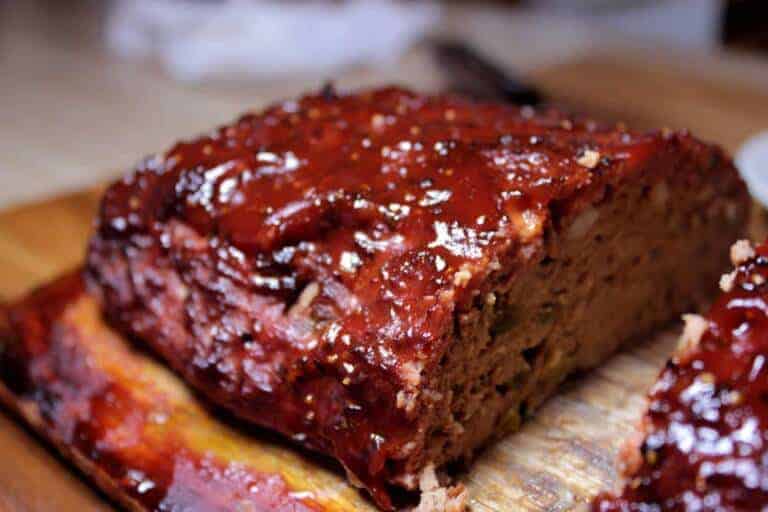 Jalapeno and Buttermilk Meatloaf
My amazing jalapeno buttermilk planked smoked meatloaf is just what the doctor ordered for your tastebuds and you will be mesmerized by how good it is made in your smoker.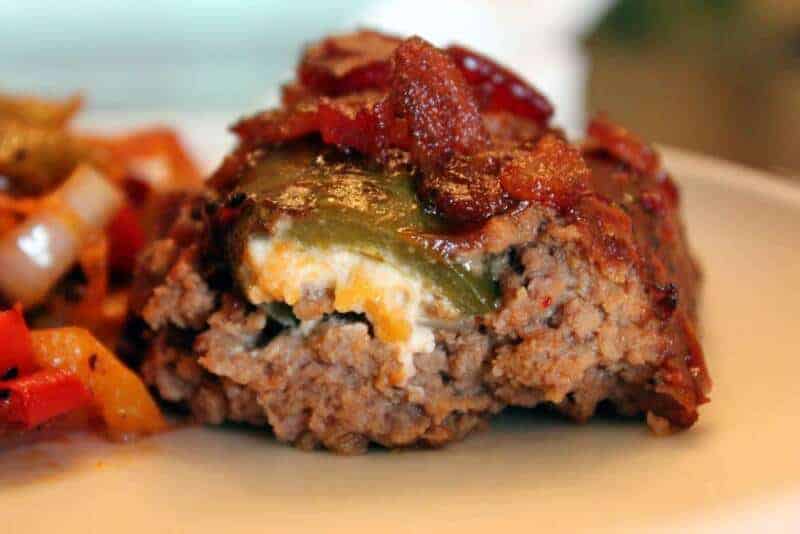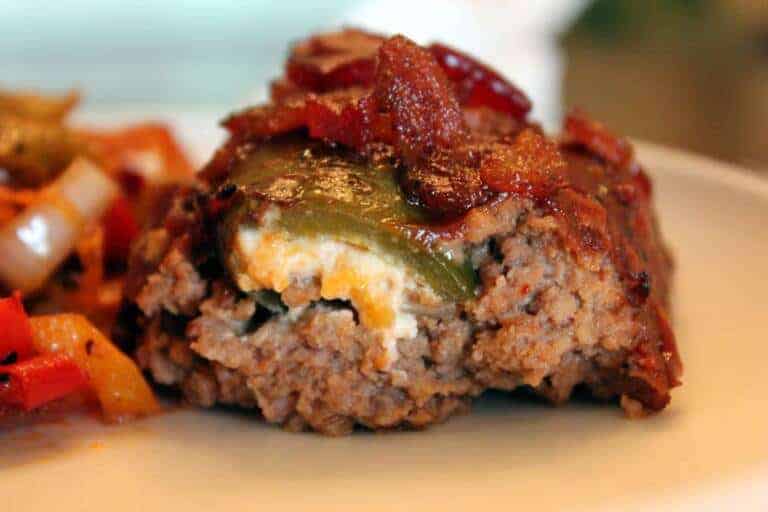 Smoked Meatloaf Stuffed with Jalapeño and Cheese
Mini meatloaf, stuffed with a "cream cheese stuffed jalapeño", topped with my very own barbecue sauce and bacon crumbles served with hefty portions of colorful peppers and onions cooked on the grill.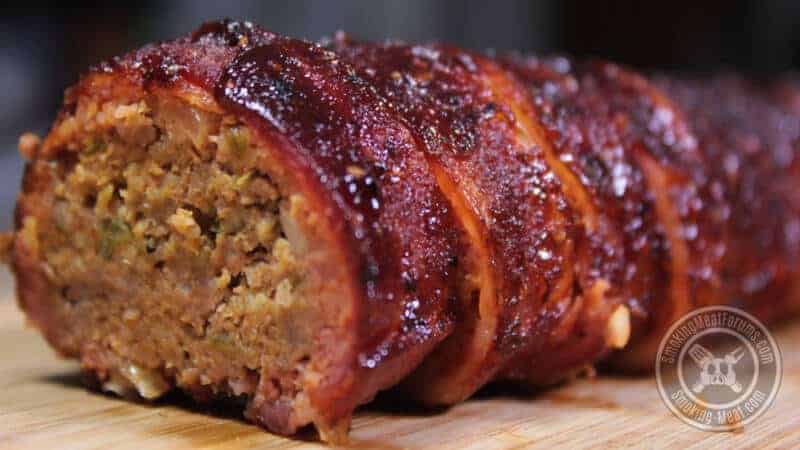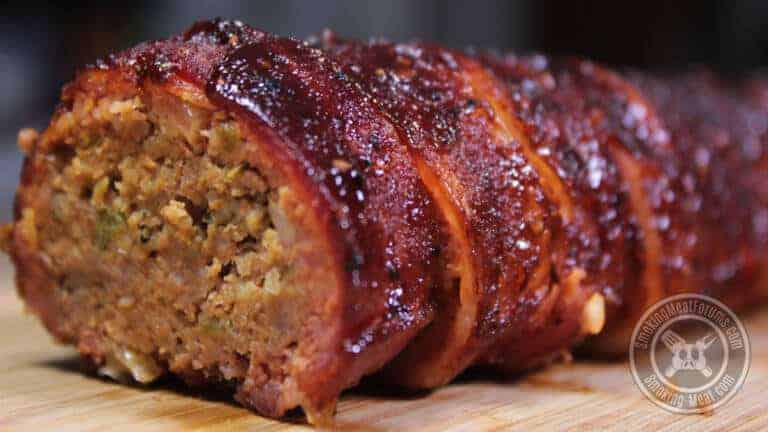 Smoked Meatloaf Logs
Make a delicious meatloaf, form it into a log, wrap it in bacon and you have smoked meatloaf logs. I think you're really going to like this one!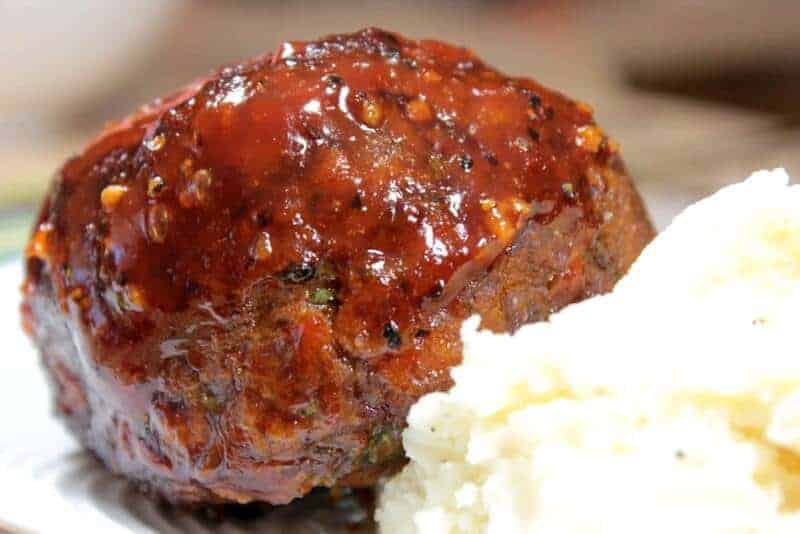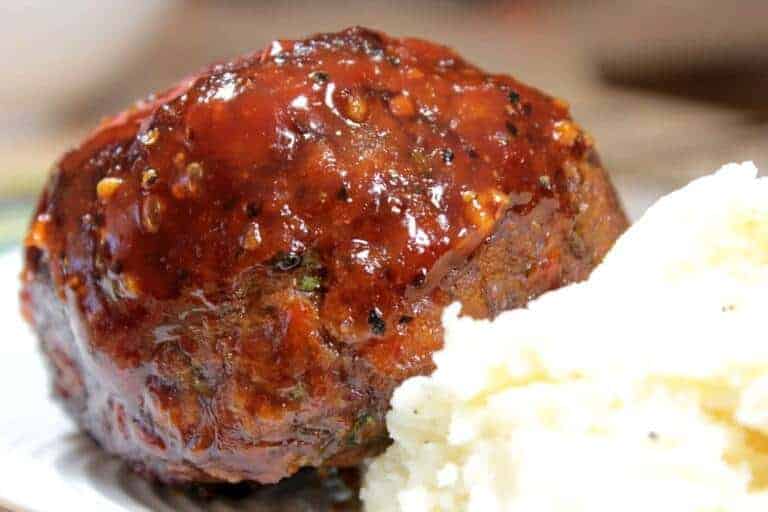 Smoked Beef And Pork Meatloaf Muffins
This smoked beef and pork meatloaf recipe might possibly be the most tasty and moist smoked meatloaf I've ever tasted.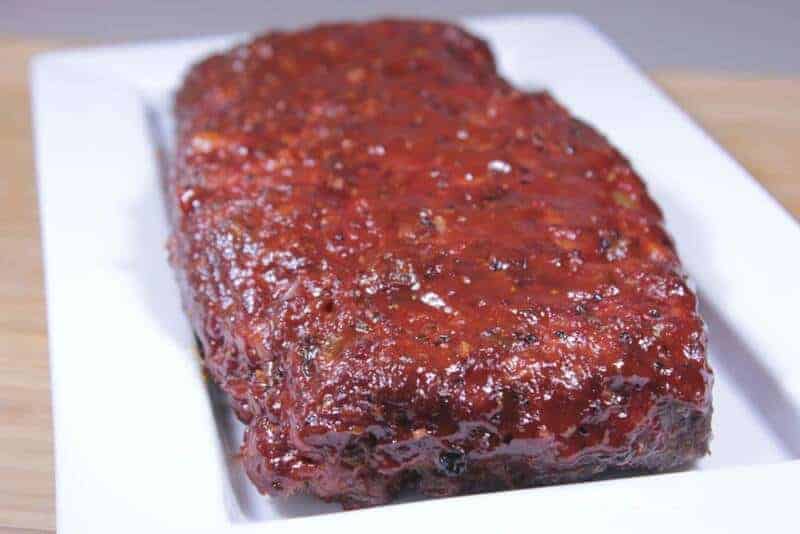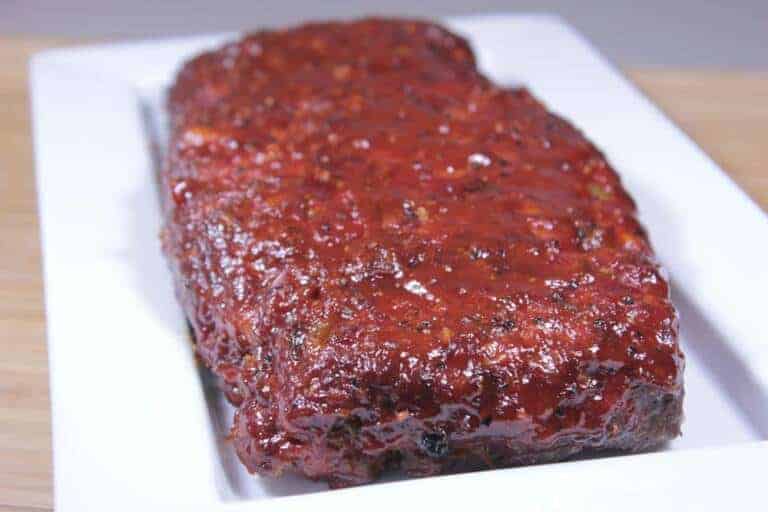 Smoked Meatloaf – Better than Ever
Smoked meatloaf is always good but this one uses milk soaked bread and soft cooked vegetables to give it a texture and moisture that takes it over the top.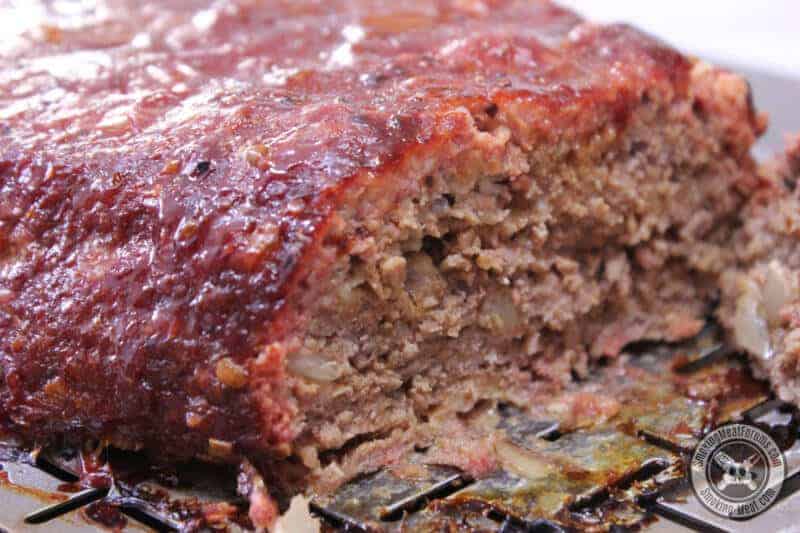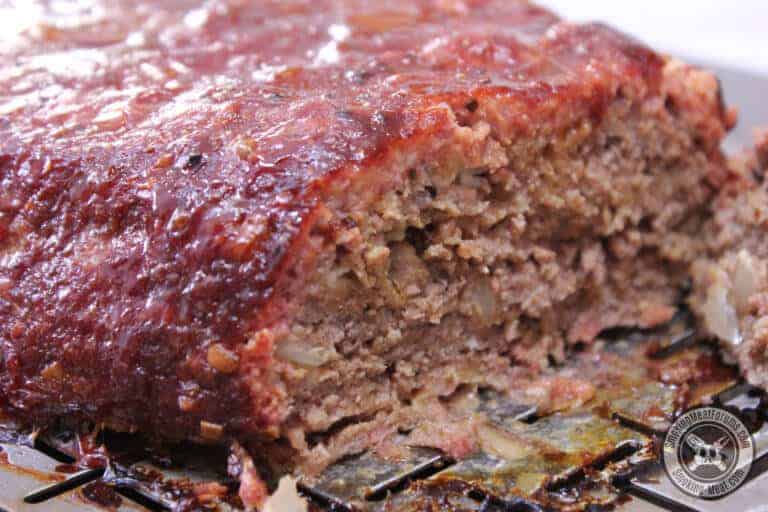 Smoked Meatloaf: The Ultimate Comfort Food
Smoked meatloaf is one of those things that affects people in a big way. Almost without fail, every time someone tries it they proclaim that they will never eat "oven meatloaf" again.
Did you know? You can order the MASTER FORMULAS which allow you to make Jeff's rubs and barbecue sauce at home using your own ingredients! Order the Recipes