Smoker Recipes for Canadian Thanksgiving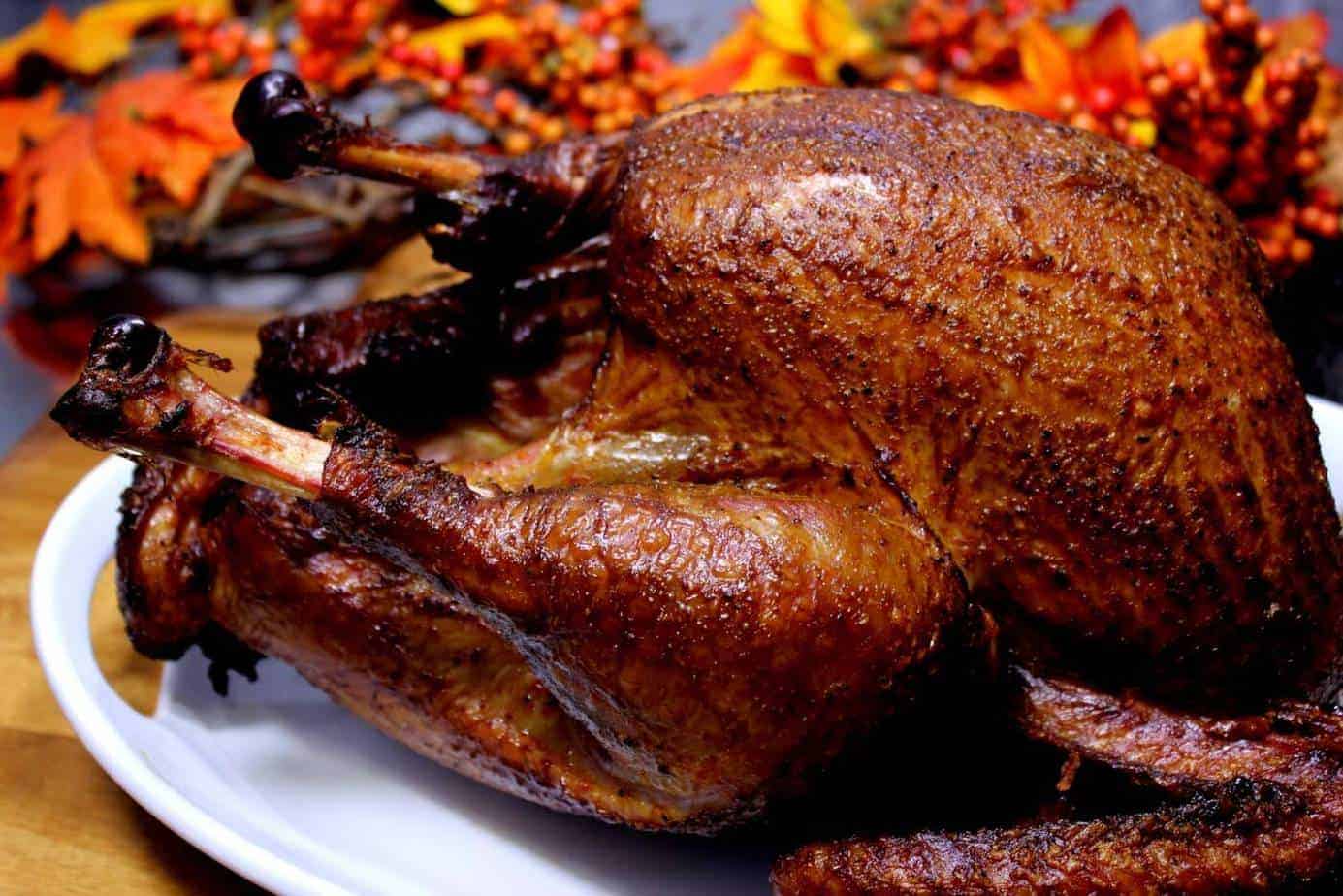 Canadian Thanksgiving is on the 2nd Monday of October and is a time of giving thanks and getting together with family and friends with food, fun and togetherness.
Here's a few thanksgiving recipes that I think might be a great option for this annual holiday especially if you love to cook on the smoker or grill.
Enjoy!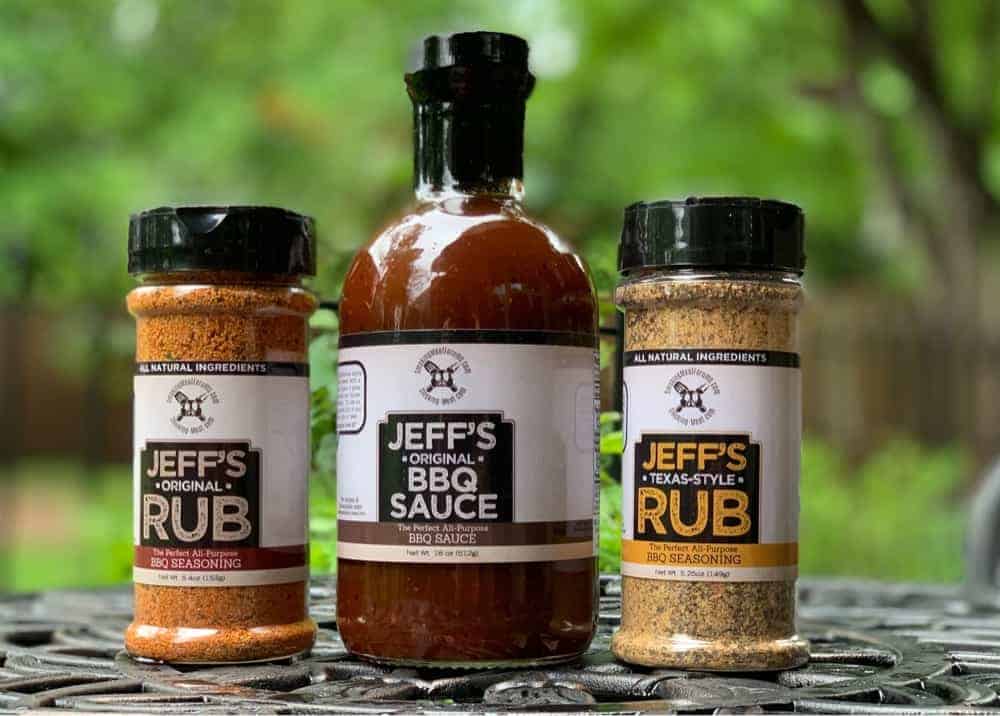 Order Jeff's Rubs and Barbecue Sauce TODAY!
✅ My rubs and sauce will be the best thing you've ever tasted and it's a great way to support what we do!
Note: You can also order the formulas for my rubs and sauce and make these yourself at home. Grab those HERE and download immediately.