Favorite Bacon-Wrapped Recipes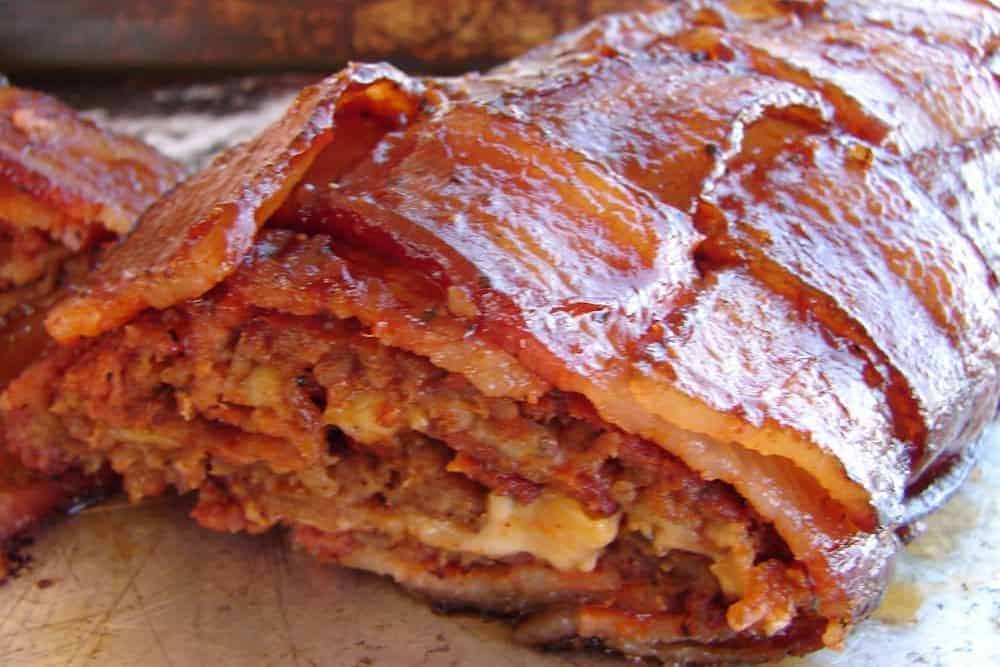 Of course you probably shouldn't eat bacon every single day.. all things in moderation right? But I sure do like to wrap things in bacon and even if I thought I didn't, I have a LOT of smoked bacon wrapped recipes. I don't know if that should be embarrassing to me or make me proud.. hmmmm!
At any rate, here's my long list of smoked bacon wrapped recipes and I sure hope you enjoy them!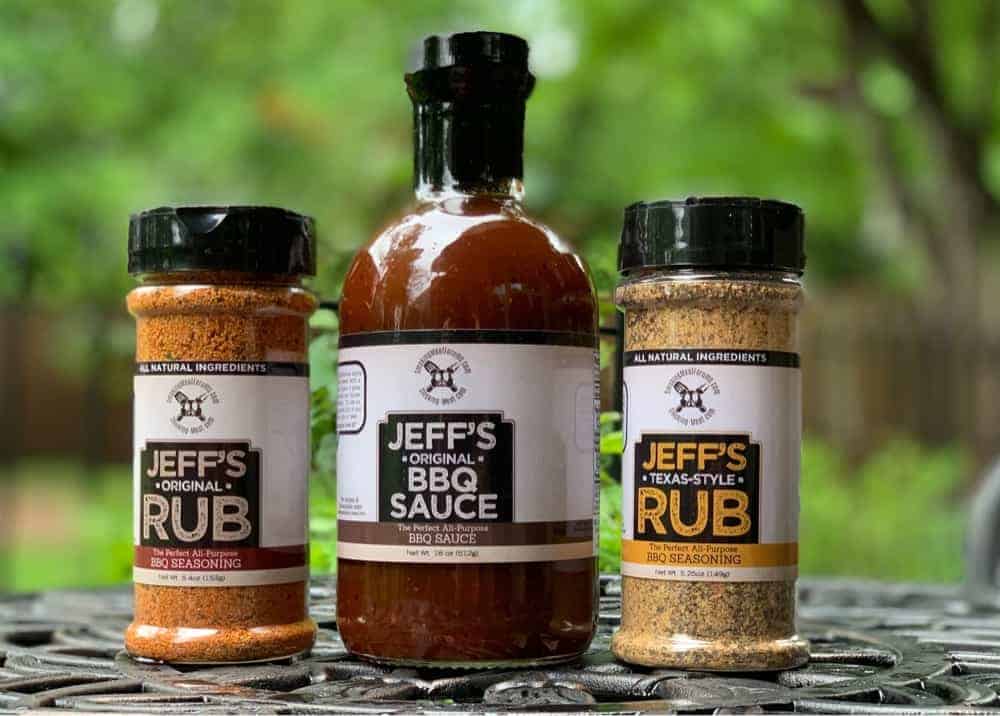 Order Jeff's Rubs and Barbecue Sauce TODAY!
✅ My rubs and sauce will be the best thing you've ever tasted and it's a great way to support what we do!
Note: You can also order the formulas for my rubs and sauce and make these yourself at home. Grab those HERE and download immediately.