Favorite Bacon-Wrapped Recipes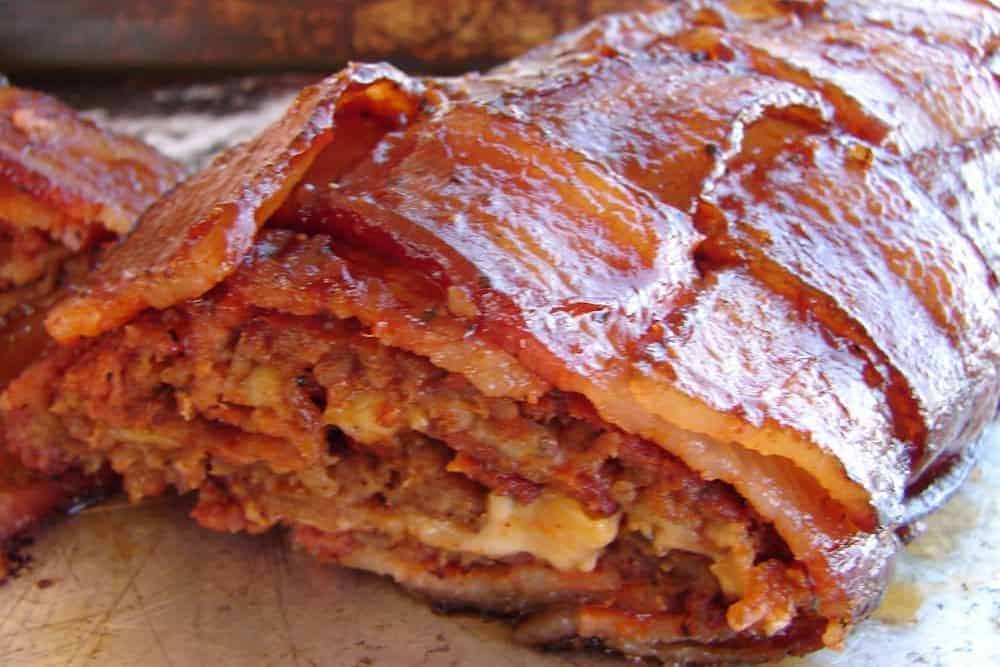 Smoking-Meat.com is supported by its readers. We may earn an affiliate commission at no extra cost to you if you buy through a link on this page.
Of course you probably shouldn't eat bacon every single day.. all things in moderation right? But I sure do like to wrap things in bacon and even if I thought I didn't, I have a LOT of smoked bacon wrapped recipes. I don't know if that should be embarrassing to me or make me proud.. hmmmm!
At any rate, here's my long list of smoked bacon wrapped recipes and I sure hope you enjoy them!
Did you know? You can order the MASTER FORMULAS which allow you to make Jeff's rubs and barbecue sauce at home using your own ingredients! Order the Recipes