39 Smoked Appetizers For Labor Day '22
My kryptonite, without a doubt, is smoked appetizers and almost anything wrapped in American style streaky bacon or made with bacon.
In preparation for the upcoming 2022 Labor Day holiday, one of the biggest cooking days of the year, here's 39 smoked appetizers that I have compiled just for you into one tidy, long page.
If this doesn't have smoked nirvana written all over it, then nothing does!😬
– By the way..do you have an appetizer that you make in the smoker that's NOT included in this list? Let me know in the comments below.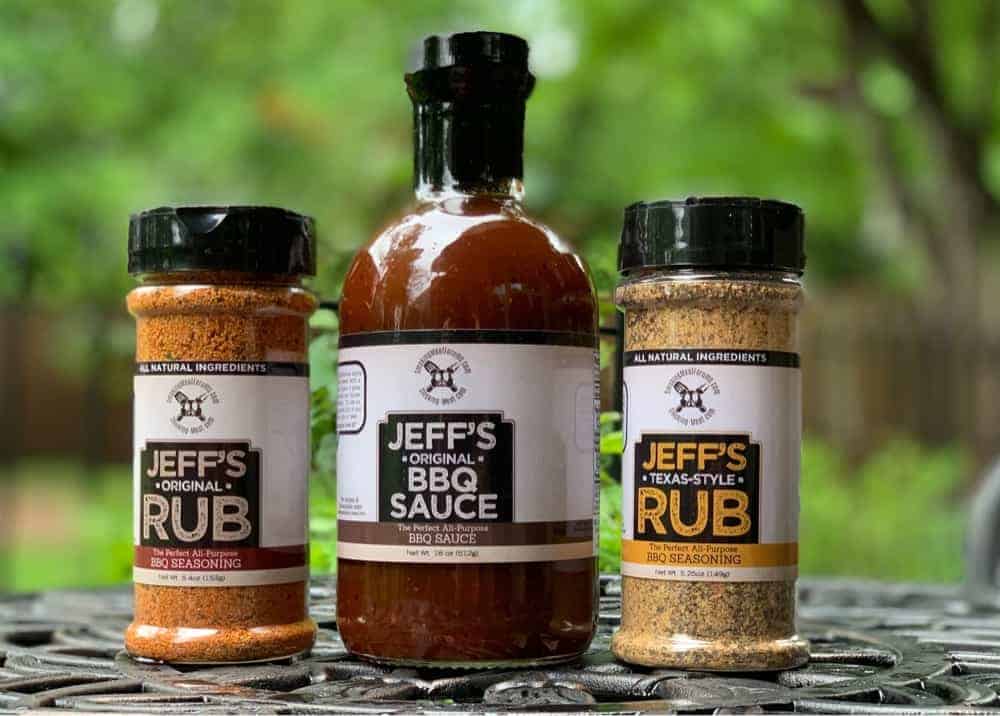 Order Jeff's Rubs and Barbecue Sauce TODAY!
✅ My rubs and sauce will be the best thing you've ever tasted and it's a great way to support what we do!
Note: You can also order the formulas for my rubs and sauce and make these yourself at home. Grab those HERE and download immediately.