Metric | Smoking Times and Temperatures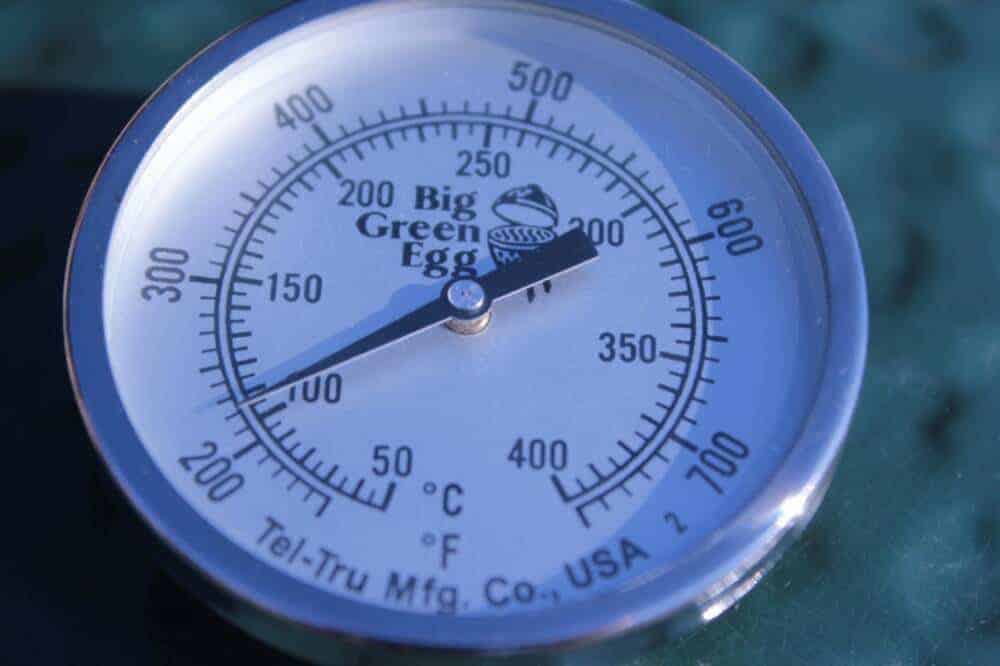 Smoking-Meat.com is supported by its readers. We may earn an affiliate commission at no extra cost to you if you buy through a link on this page.
Downloadables
Note: If you are looking for the U.S. standard version of this web page, GO HERE.
→ Note: If you're looking for a digital meat thermometer, here's a guide that will help you decide which one is best: 6 Best Digital Meat Thermometers
Below I have put together a list of metric times and temperatures for smoking meats. Most are only an estimate but should allow you to make a loose plan for dinner time.
Note: Be sure to use temperature to tell you when the meat is done.. time is almost always just an estimate and is NOT an indicator of doneness.
Beef
Pork
*Extra meaty just means more of the pork loin was left attached. Pork loin is a lean meat and tends to dry out when it is cooked beyond 63°C. For this reason, I recommend purchasing baby back ribs that are NOT extra meaty for a much better eating experience.
Poultry
Fish & Seafood
Miscellaneous
Vegetables
*cooking to "tender" just means the meat is not done until it gets tender. This is used mainly in smoking/cooking ribs. To test for tenderness, grasp two of the bones and pull them in opposite directions. If the meat tears easily then the meat is considered "Tender" and is ready to eat.
If you want to check pork ribs for temperature, place the probe between the bones making sure to not touch the bone. You are looking for 91°C when the ribs are done and tender.
Why is there a difference between USDA safe finished temperature and the Chefs recommended finish temperature?
Just because a piece of meat is safe at a certain temperature does not mean it is tender yet. Many cuts such as brisket and pork butt are safe to eat at a relatively low temperature however, they are still tough as leather at that temperature. They must be cooked to a much higher temperature to break down the meat, melt the fat and collagen and make them tender.
Some cuts or types of meat are recommended to be cooked below what is recommended by the USDA. This is sometimes because the risk is low or it is strongly believed that the USDA is overshooting the safe done temperature. Some food is just not very good when cooked to the recommended safe temperature. For years, the USDA recommended to cook pork to 71°C which yielded a very dry, tough, tasteless pork loin, pork tenderloin, pork chop, etc. I have always cooked pork to 60-63°C as do most other chefs and recently the USDA changed their safe temperature to only 63°C for all cuts of pork that are not ground.. making a better finished product that is, in fact, safe to eat.
What about appetizers that use ground beef or pork?
Anything that uses ground beef or pork must be cooked to at least 71°C in order for it to be safe. Most bacteria and pathogens live on the outside of the meat. When the meat is ground, these are spread thoughout the meat and it must be cooked to a high temperature of 71°C to make sure it is safe.
Get Jeff's Products!